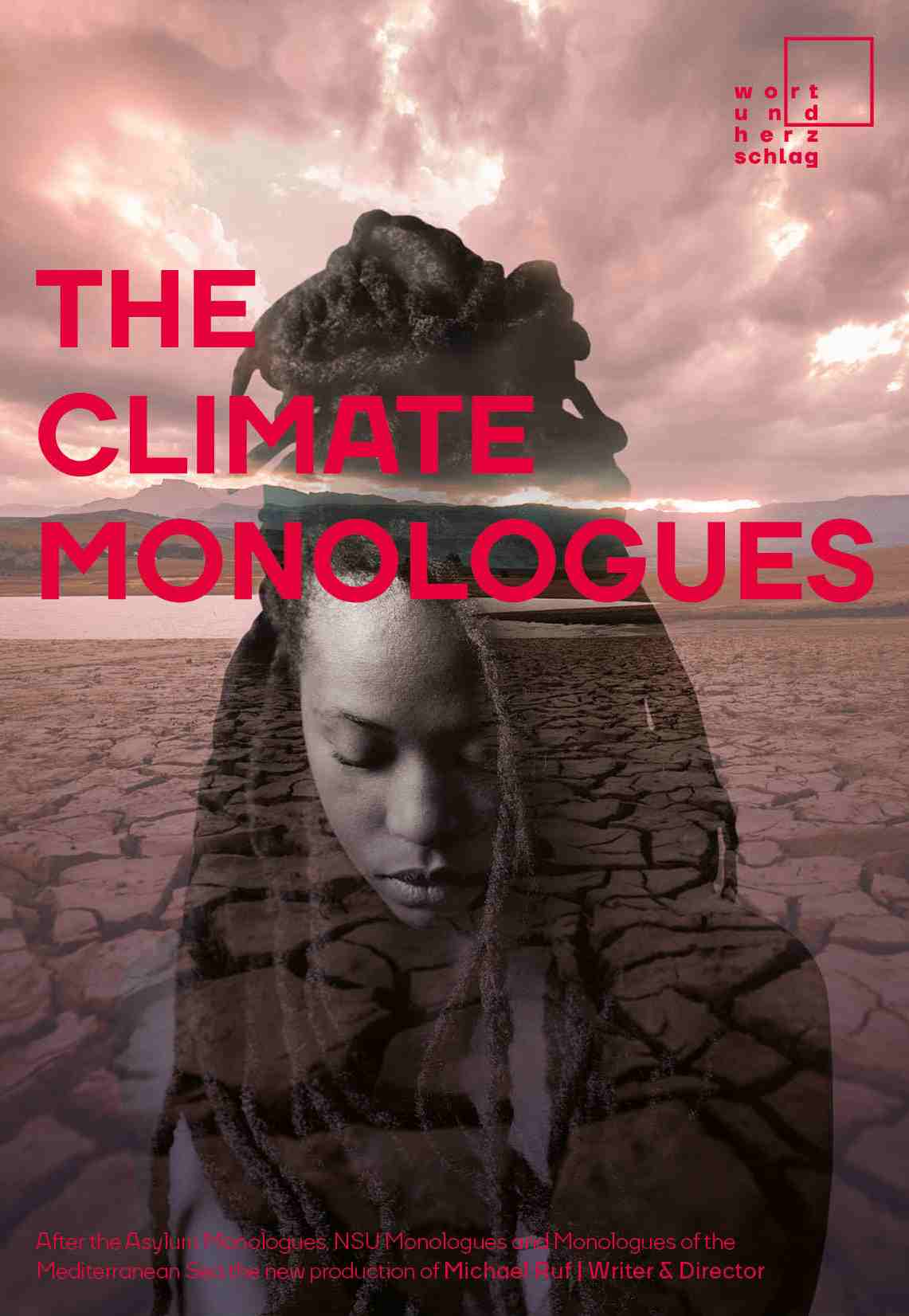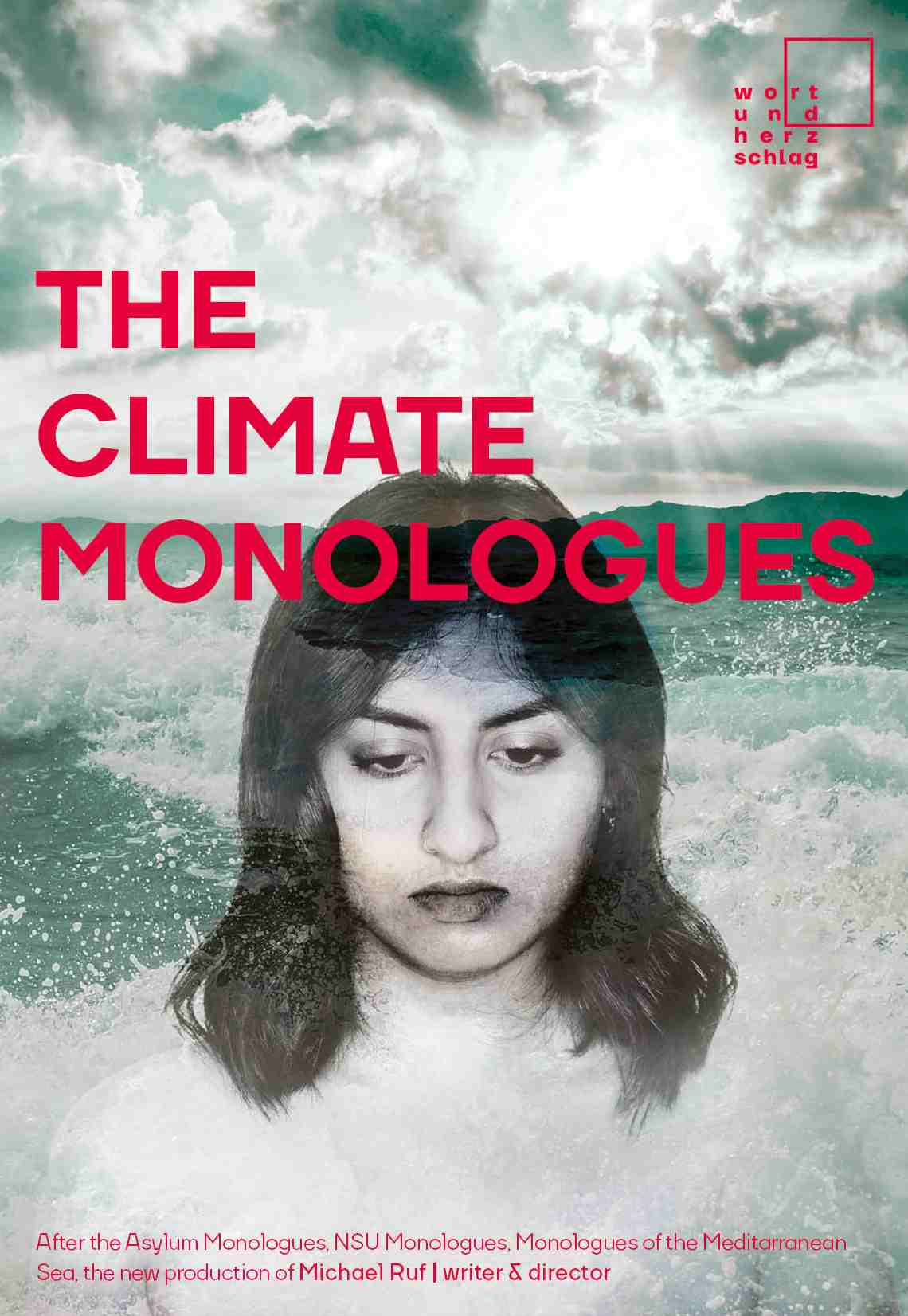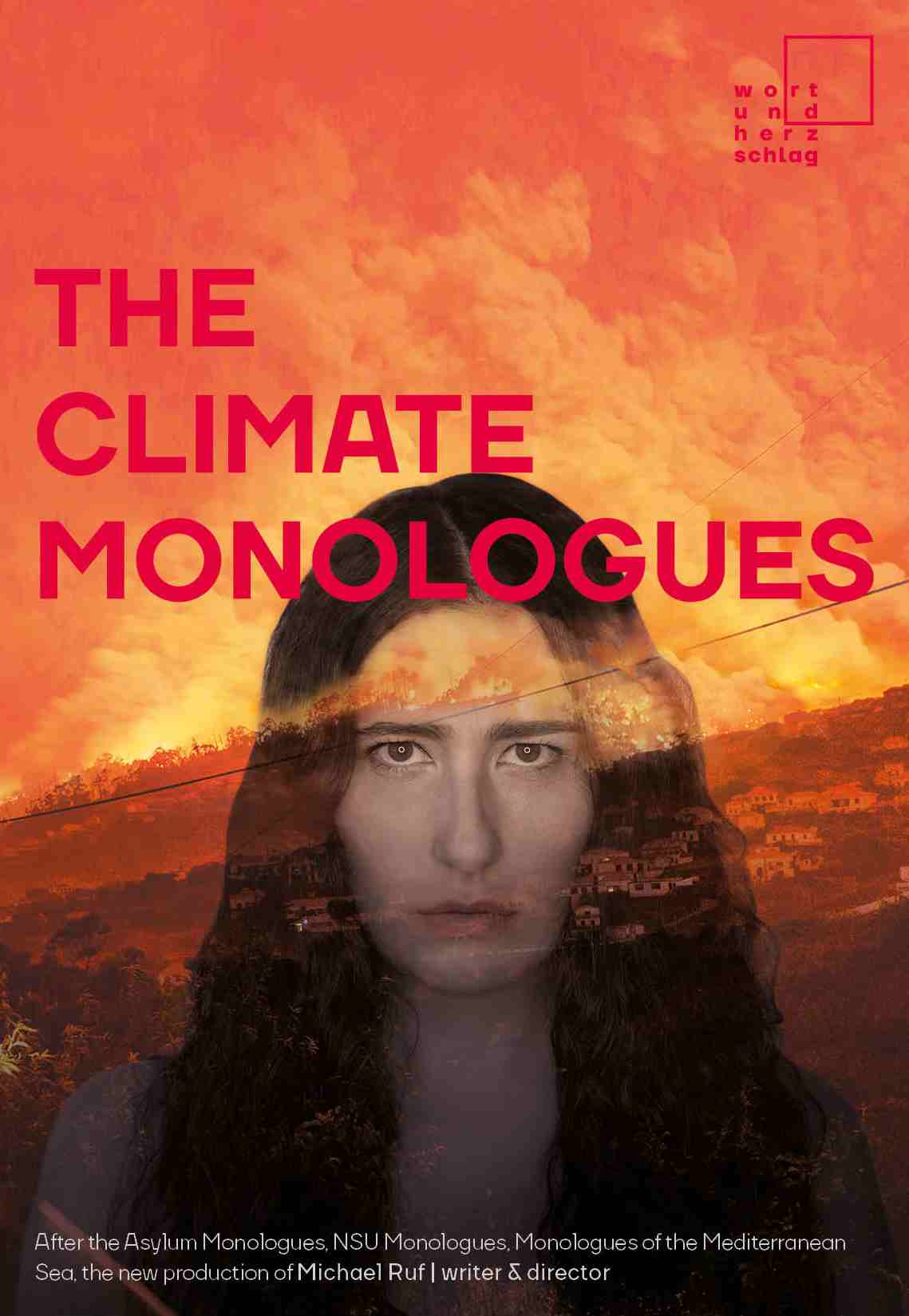 THESE ARE HARROWING STORIES THAT ARE ALSO SO POWERFUL BECAUSE THEY ARE REAL.
RUF HAS LONG SINCE PERFECTED THIS SPECIAL KIND OF DOCUMENTARY THEATER.
THE DIMENSIONS AND CONSEQUENCES OF CLIMATE CHANGE ARE UNDERSTOOD VERY DIFFERENTLY HERE THAN IN THE NEWS.
CONTEMPORARY THEATER THAT RESPONDS TO WHAT IS, THAT REFLECTS THE WORLD WE LIVE IN.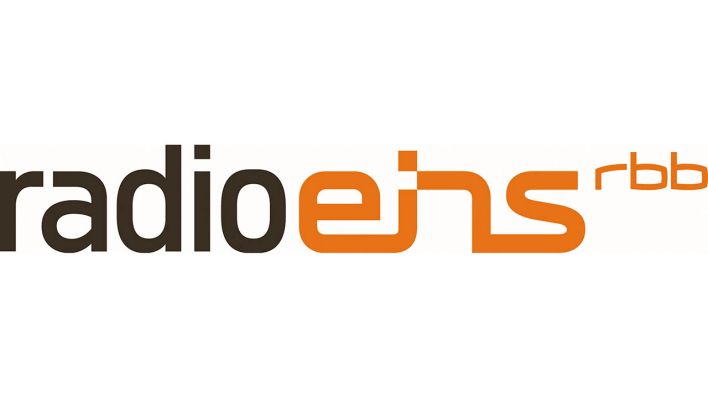 THE CLIMATE CATASTROPHE GETS A FACE.
THE IMAGES ARE CREATED IN THE MIND AND HAVE A STRONGER IMPACT THAN ANY PHOTO. THE CONCEPT WORKS.
BIT BY BIT, YOU ARE DRAWN INTO THIS HAUNTING AND YET POETIC NARRATIVE. YOU CAN'T LOOK AWAY. THE IMAGES GET STUCK IN YOUR HEAD AND CALL YOU TO ACTION.

IN AN EVENING AS HAUNTING AS IT IS ASCETIC, AN ENSEMBLE LED BY DOCUMENTARY THEATER MAKER MICHAEL RUF NOW DELIVERS MESSAGES FROM EPICENTERS OF THE CRISIS.
IT IS SURE TO INCREASE YOUR CONCERNS ABOUT THE DESOLATE-LOOKING FUTURE OF OUR PLANET.

MINIMAL DIRECTION GIVES THE STORIES ALL THE SPACE THEY NEED.THE IMAGES ARISE IN THE MIND.
HAS A STRONGER EFFECT THAN ANY NEWS PICTURE.BUT THE STORIES ALSO TELL OF HOPE, OF RECONSTRUCTION AND OF COMMITMENT.
A VERY URGENT CALL TO DO SOMETHING, TO WAKE UP.
IN THE NEW DOCUMENTARY THEATER PIECE "CLIMATE MONOLOGUES" BY MICHAEL RUF, PEOPLE IN DIFFERENT REGIONS OF THE WORLD, INCLUDING KENYA, BANGLADESH AND CALIFORNIA, TALK ABOUT HOW THEY FEEL THE CONSEQUENCES OF CLIMATE CHANGE IN THEIR OWN BIOGRAPHIES.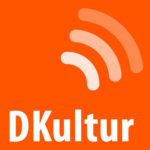 INFOS about WORD AND HEARTBEAT ->
DOWNLOAD

.
DROUGHTS, FLOODS, STORMS. UNINHABITABLE ZONES AND DISTRIBUTION STRUGGLES ARE SPREADING. THE WINDOW OF OPPORTUNITY FOR ACTION IS SHRINKING. THE CLIMATE MONOLOGUES TELL OF THE GLOBAL STRUGGLES OF DIVERSE PEOPLE AGAINST CLIMATE CHANGE. THEY PROVIDE INSIGHT INTO HOW PEOPLE IN DIFFERENT REGIONS OF THE WORLD ARE FEELING THE CONSEQUENCES OF CLIMATE CHANGE IN THEIR OWN BIOGRAPHIES.

THE PLAY TELLS OF A FAMILY'S SURVIVAL IN BANGLADESH AFTER CYCLONE AILA, A PASTORALIST'S STRUGGLE AGAINST HUNGER DUE TO DROUGHT IN NORTHERN KENYA, A CLIMATE ACTIVIST FROM PAKISTAN WHOSE OWN VILLAGE AT THE FOOT OF A GLACIER WAS FLOODED, AND A NURSE WHO NARROWLY ESCAPED THE DEADLIEST WILDFIRE IN CALIFORNIA'S HISTORY.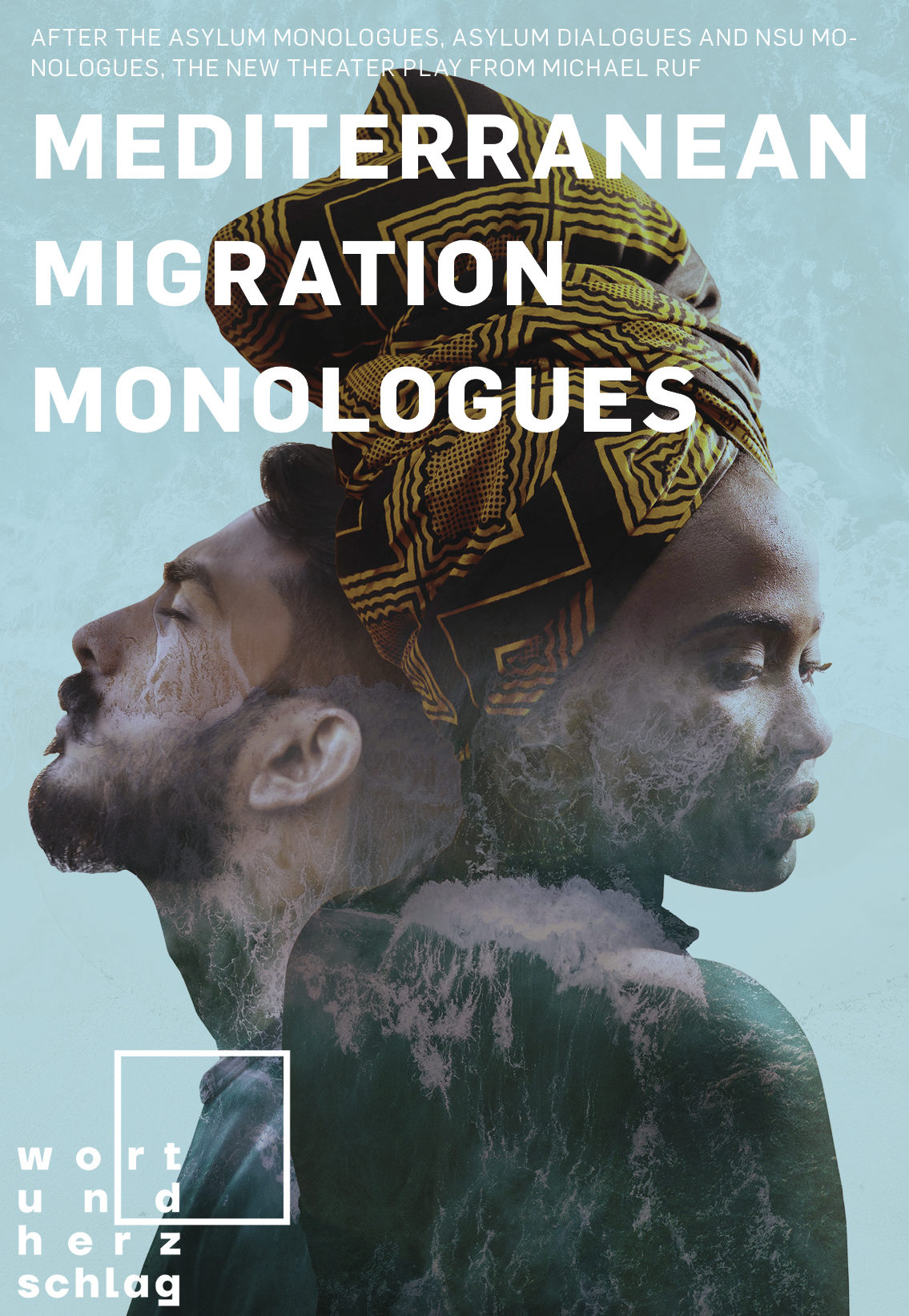 THESE ARE FIRST-HAND EXPERIENCES AND FEELINGS THAT TOUCH ACCORDINGLY.
ONE CAN HARDLY RESIST THE ACCURACY AND EMOTIONAL IMPACT OF THE STORIES.
THEATER RARELY CHANGES REALITY LIKE THIS.
THE MONOLOGUES TOUCH, CREATE CLOSENESS, MAKE ANGRY AND NAME WAYS TO GET INVOLVED. THEY RESIST THE DEHUMANIZATION OF THIS TRAGEDY. THEY FOCUS ON THE STORIES OF THOSE AFFECTED.

TRAGEDY CREEPS IN BEFORE IT STRIKES WITH FULL FORCE.
TRUE STORIES FULL OF SUFFERING, DEATH, BUT ALSO HOPE.
A POWERFUL, TOUCHING PIECE OF THEATRE.

ONE WOULD LIKE TO END THIS INJUSTICE IMMEDIATELY AFTER THIS HAUNTING EVENING.

IT iS VERY POWERFUL WHAT NAOMIE, JOE, SELMA AND YASSIN ARE SAYING. ABOUT PEOPLE DROWNING SILENTLY IN FRONT OF THEIR EYES. OF TRAUMATIC EXPERIENCES THAT RECUR IN THEIR DREAMS. OF THE FEAR OF FATAL DECISIONS.
THE PLAY RESONATES FAR BEYOND THE EUROPEAN CONTEXT.

IN HIS DOCUMENTARY PIECE MEDITERRANEAN migration MONOLOGUES, MICHAEL RUF GIVES A VOICE TO PEOPLE WHO HAVE FLED TO EUROPE ON A RISKY PATH.
The MEDITERRANEAN MIGRATION MONOLOGUES talk about political resistors, Naomie from Cameroon, and Yassin from Libya, who find themselves on a boat to Europe, about brutal "coast guards" and dubious rescue coordination centers, and about activists who are doing something against the dying in the mediterranean Sea. The 'Alarmphone' convinces the coast-guards to search for missing people, while other activists learn on board the Seawatch to preserve people from drowning – they do the most natural thing in the world, what is not certain any more in 2020: to save human life.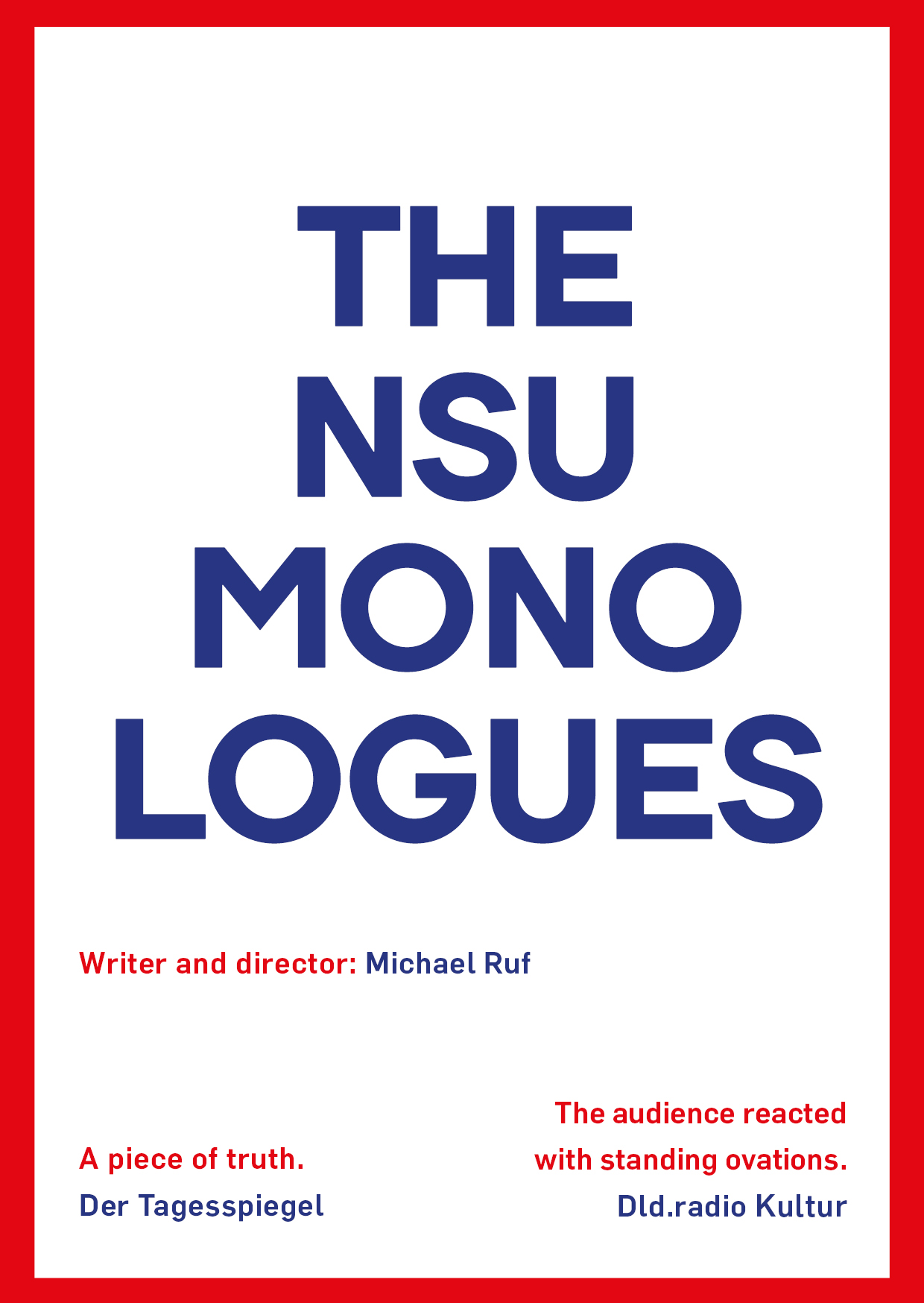 TRUTHFUL PLAY IN THE SCHAUSPIELHAUS.
MINIMALIST THEATRE PAR EXCELLENCE.
STIRRING MEMORANDUM AND IMPORTANT WARNING IN EQUAL MEASURE.

The play convinces through its tightness, does it without exaggerated drama and already touches through simple retelling.
The persons narrated condense to likable persons who gets degrated several times but are still strong enough to stick to life.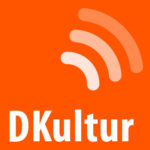 Empathy as weapon.
It crawls under one's skin.
let the relatives of the victims speak.
Empathy and distance at the same time.
A strong piece of theater.
Subtly directed and very meaningful.
DEEPLY PERSONAL AND HIGHLY POLITICAL.
ILLUMINATES A CURRENT CHAPTER OF GERMAN HISTORY IN A NEW MANNER.
A piece of truth which makes contemplative und also angry.


These testimonials really go under your skin.
THE NSU MONOLOGUES TELL OF THE YEARS Long STRUGGLE OF THREE FAMILIES OF NSU VICTIMS.
THE NSU-MONOLOGUES ARE DOCUMENTARY, WORD BY WORD THEATRE, SOMETIMES Cautious, SOMETIMES DEMANDING, SOMETIMES ANGRY – RAWly AND DIRECTly THEY GIVE US INTIMATE INSIGHTS INTO THE STRUGGLE OF THE RELATIVES FOR TRUTH.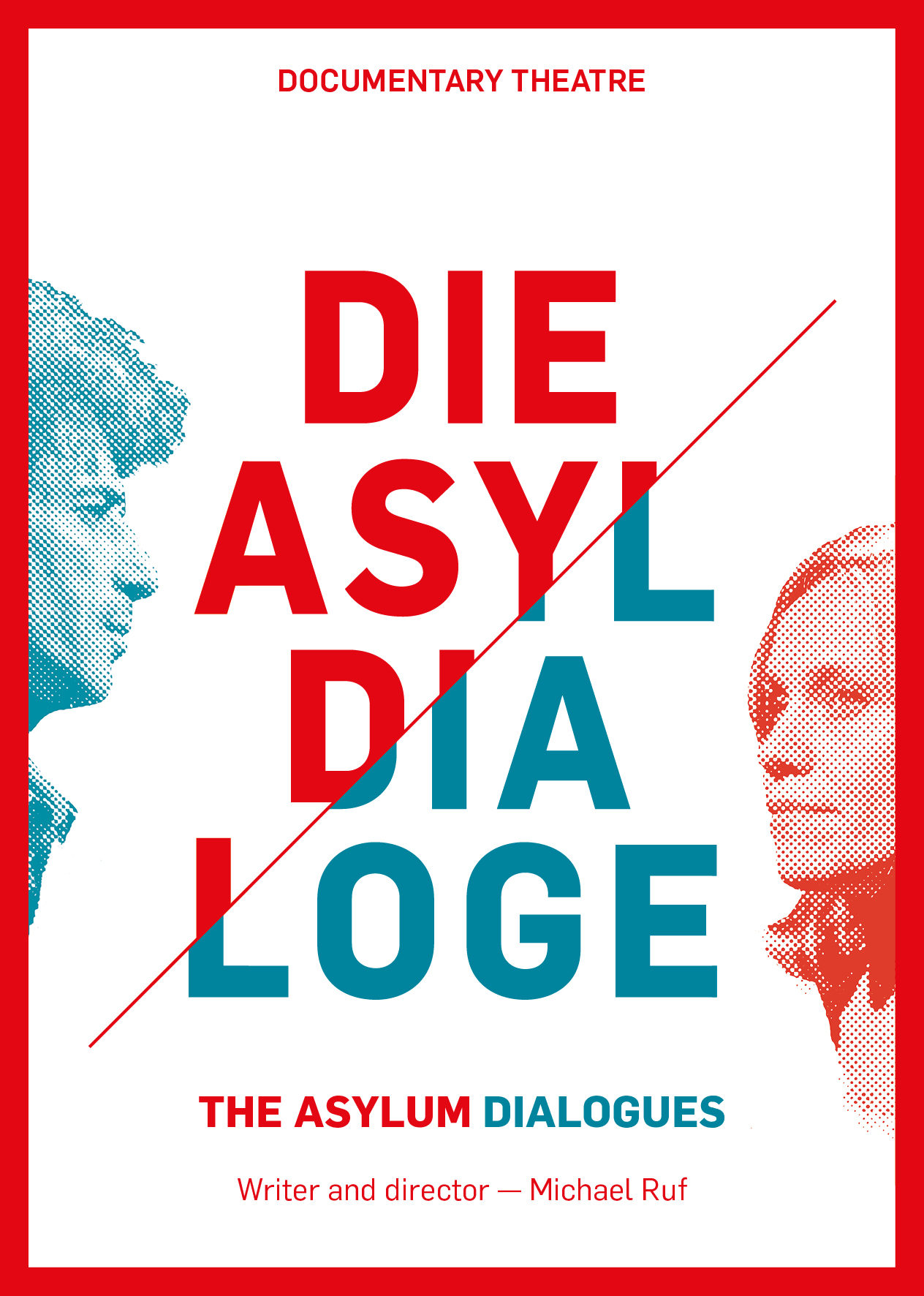 The pioniers of "refugee theater".
Unusual intense participation at each single fate.Multi-layered and inspiring insight which shows another horizon.
Theater for an open arms policy.
Michael Ruf dares with the "Asylum Dialogues" an actual confrontational view on the experiences and sufferings.
Many soft-spoken, unexpected encounters which deeply move.An intense evening, a moving topic.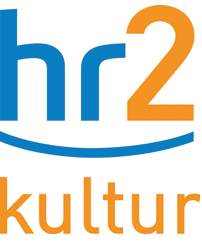 REFUGEES TALK BACK. THE STORIES ARE RAW AND IMMEDIATE.
Spectacular theater. Spectacular because of the very abstinence of sensations.
The play not only shows the injustice (…), it also shows a loophole, it shows how much can be reached.

THE ASYLUM DIALOGUES TELL about ENCOUNTERS THAT CHANGE PEOPLE, tell about COMMON STRUGGLES IN UNEXPECTED MOMENTS – ONE OF THESE STORIES TAKES PLACE IN th city of OSNABRÜCK, WHERE SINCE MARCH 2014 A BROAD ALLIANCE OF solidary people HAve Prevented more than 30 DEPORTATIONS so far AND HAS THUS BECOME A role MODEL FOR MANY NATIONWIDE…
WE HEAR THIS STORY FIRST HAND, FROM THE PERSPECTIVE OF TWO YOUNG ACTIVISTS WHO ARE FORCED TO PLAY CAT-AND-MOUSE WITH THE POLICE. THE STORY CONFRONTS US WITH THE QUESTION OF HOW MUCH COURAGE WE CAN DEVELOP WHEN INITIALLY LOOSELY CONNECTED POLITICAL ACTIVISTS BECOME GOOD FRIENDS.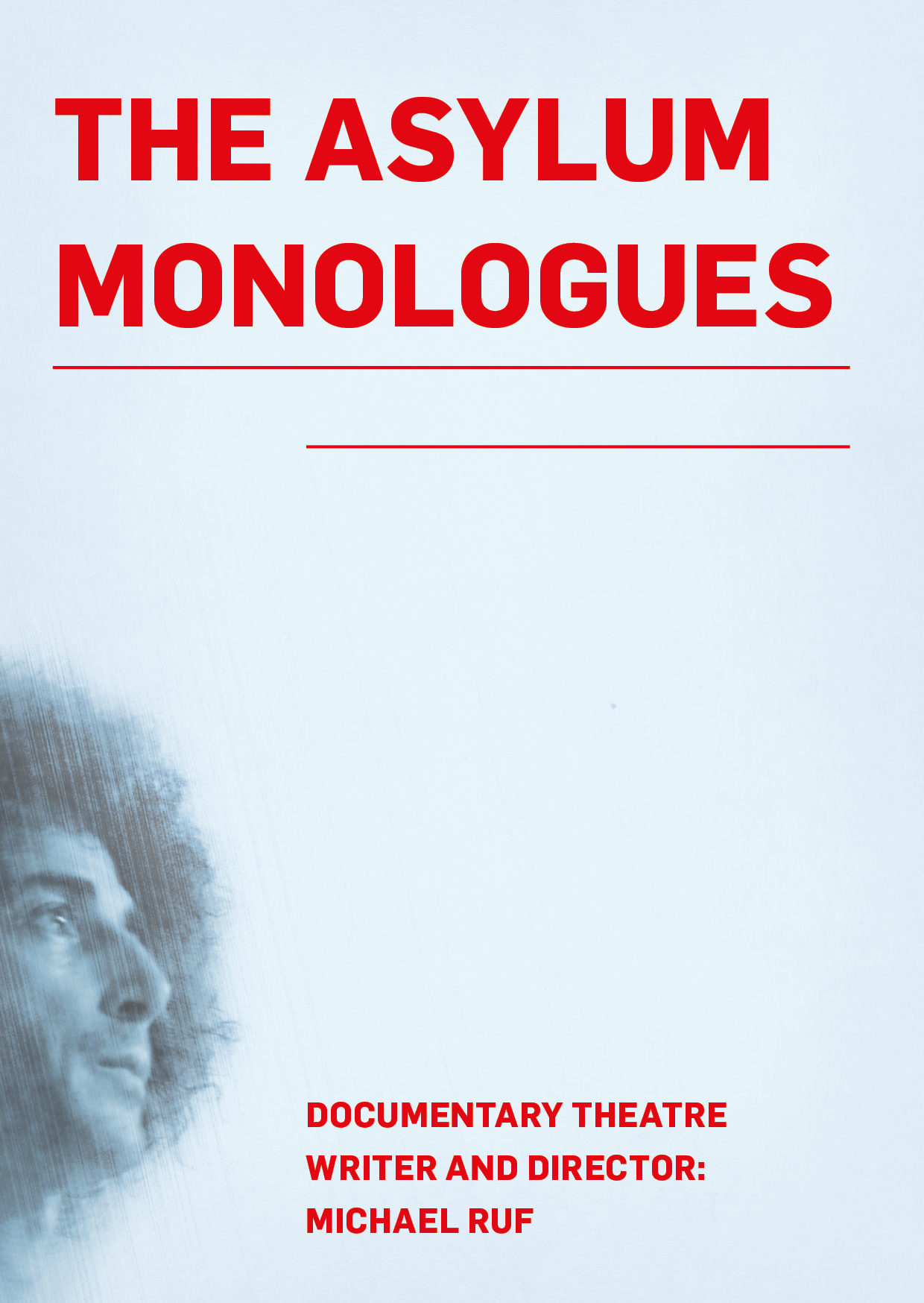 An impressive success story.

Political theater that attempts to sensitize and agitate for its concern. And which is impressively successful doing this.
The audience is silent, completely silence.The spectators sit magnetized.
The performances shock and rise many questions for the audience.
Who has not dealt with the fate of refugees, receives a very good insight.

Intensives, oft schmerzliches, aber für Momente auch erstaunlich komisches und warm-menschliches Kopfkino. (…)
Große Wirkung.
Three very touching and shocking stories about resistance, the courage to face life and hope.
An ashaming conclusion for the allegedly perfect and attractive Europe and especially for Germany.

THE ASYLUM MONOLOGUES Talk about ALI FROM TOGO, AFFECTIONATELY CALLED "the PRESIDENT" BY FRIENDS, about FELLEKE FROM ETHIOPIA, WHO FIRST HAS TO WILLINGLY PREVENT ATTEMPTS AT DEPORTATION and afterwards RECEIVEs A HUMAN RIGHTS AWARD, AND about SAFIYE, WHO AFTER YEARS OF IMPRISONMENT IN TURKEY AND AN ABSURD REJECTION OF ASYLUM, makes THE MOST LIFE-AFFIRMING decision possible: giving LIFE TO A SON AND A DAUGHTER.
Inspired by the interviews for the Mediterranean Migration Monologues, Michael Ruf also wrote lyrics that were musically realized in collaboration with composers.
This resulted in "Tons of Water" (composition: Marlène Colle), "We fall into silence" (composition: Torsten Knoll) and "The Memories always return" (composition: Peer Kleinschmidt).
Since December 2021, these songs have been an integral part of the Mediterranean Migration Monologues, but are also performed independently of the play, e.g. at rallies.
The Asylum Monologues, Asylum Dialogues, NSU Monologues and the Mediterranean Migration Monologues are so called "documentary theater".

The writer Michael Ruf conducts interviews, which last several hours, sometimes several days.

These interviews are only shortened and condensed.

Nothing is added and the diction of speaking is maintained.

"Verbatim", "word by word theater".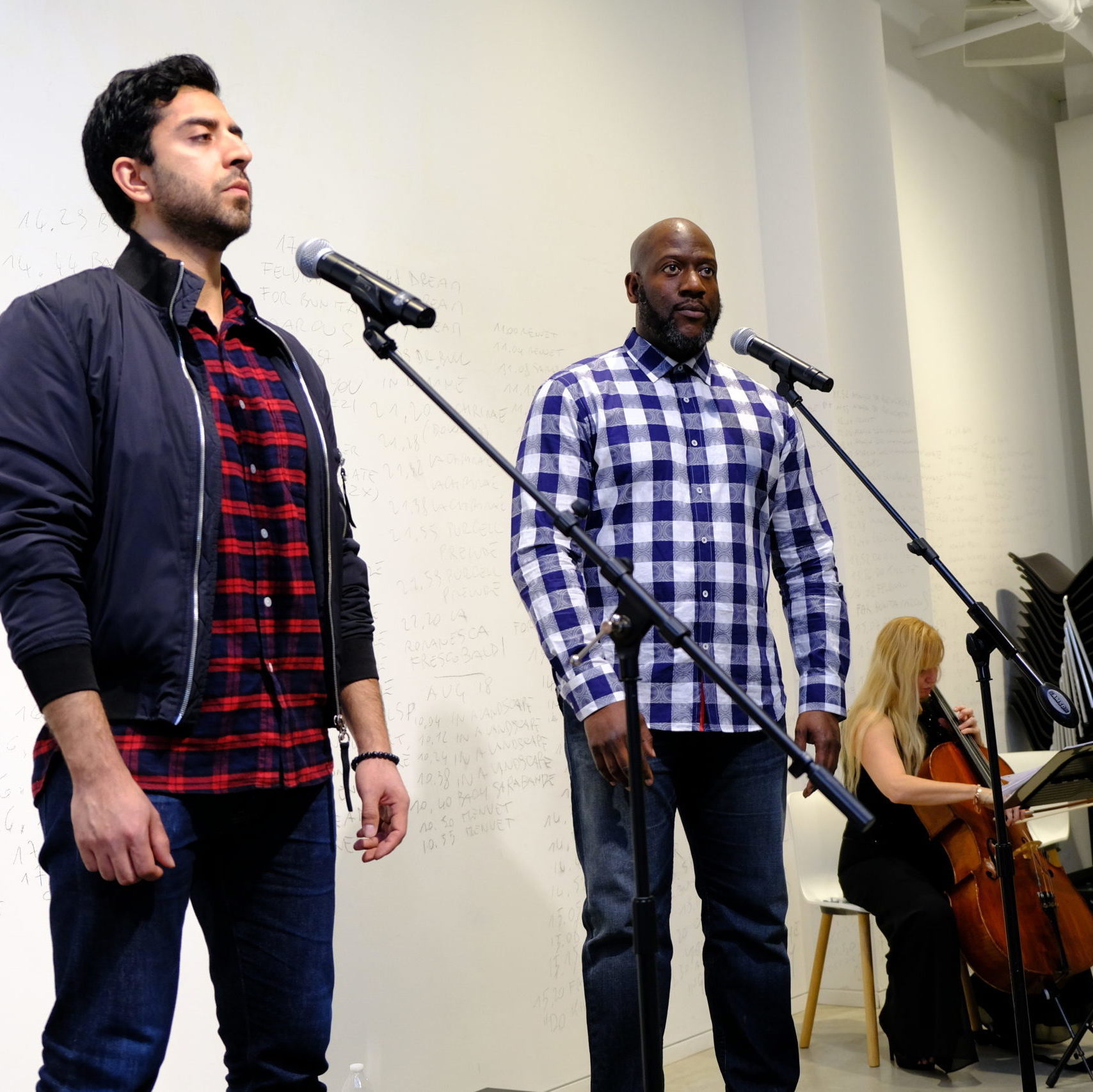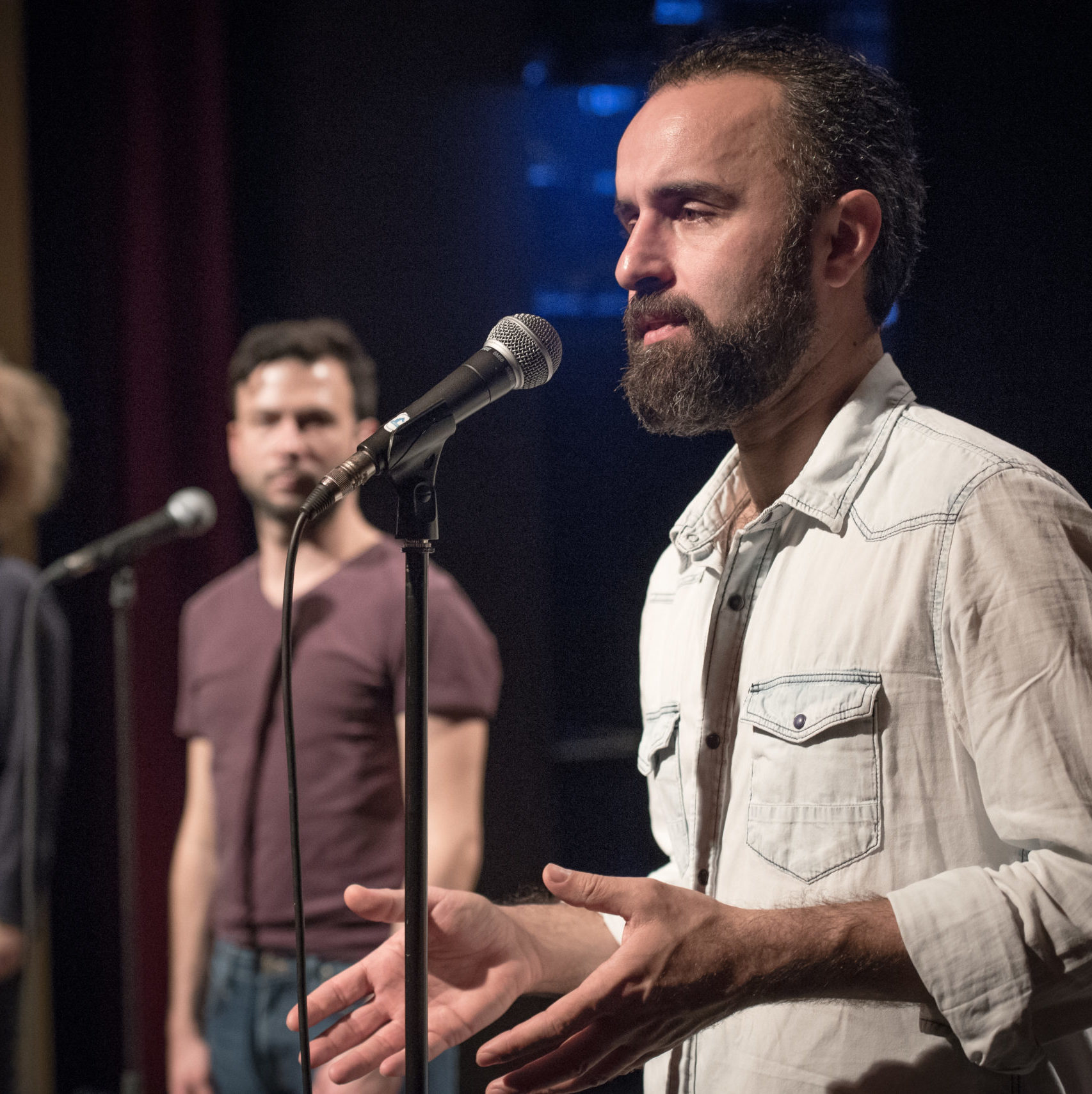 It is, as if the actors directly speak to the audience, reach out with their hand to the spectators and draw them into a world which will not leave the audience cold any longer.

Intertwined, connected and linked with the protagonists of the play, the audience curiously follows the paths of the narrated stories.

When the actors whisper, remain silent, carefully throw a word into the room, from time to time become louder, raise their voices demanding or enraged, sometimes even almost screaming, then the sounds do not reach the spectators in an abstract manner, then the audience will be struck and touched directly and in all their physicality by what is said.

When the actress looks at the audience, then the audience will be involved in what they know and believe to have happened in reality.
A nationwide network of actors, actresses and musicians perform the several plays.

That's why mostly regional artists perform the monologue pieces.

For a request to play in Hamburg we contact our artists from Hamburg. If an invitation comes from Munich, we call artists from Munich. And if we are invited to play in New York, we work with artists from New York.

This network is constantly growing, mostly through recommendations from already engaged artists.

In the last few years, about 500 artists have already become involved.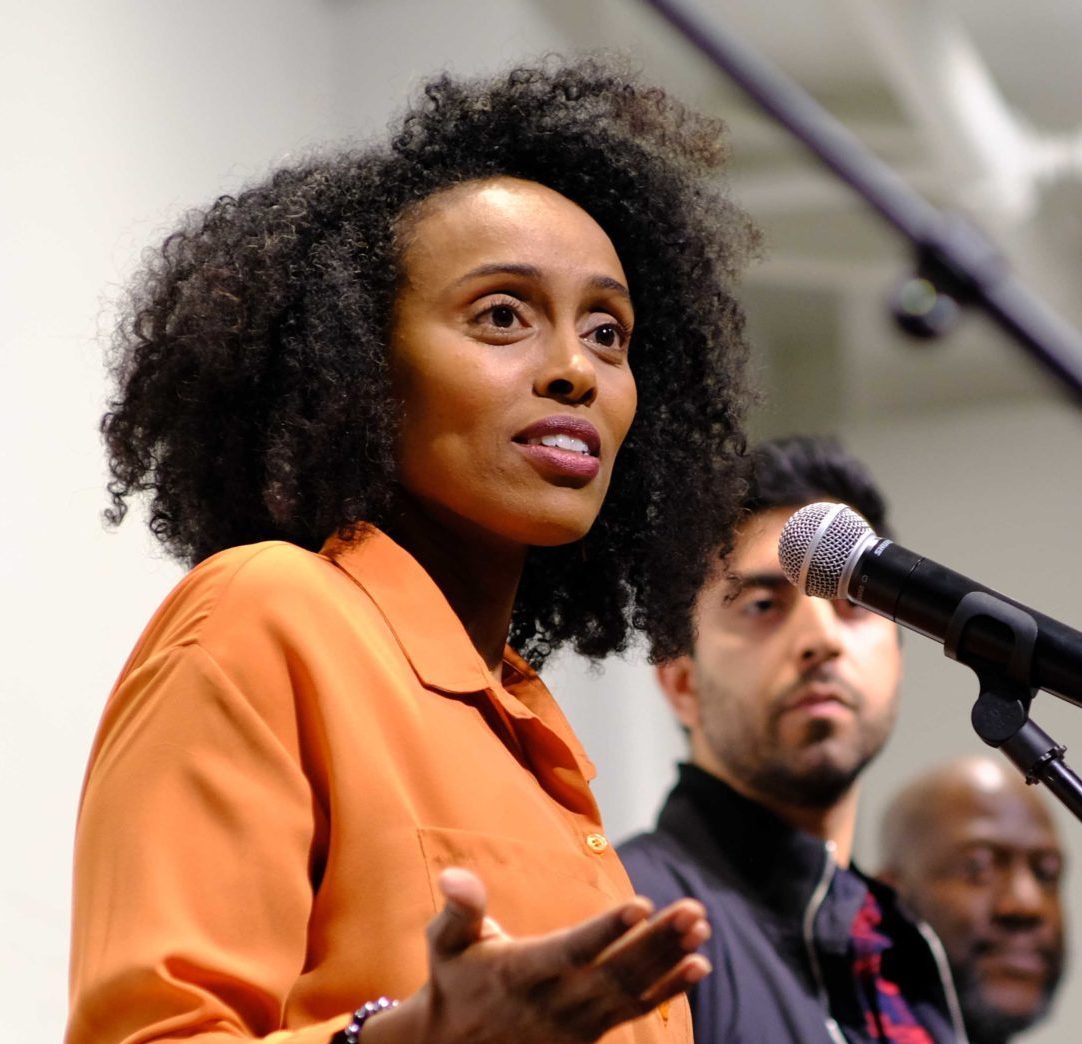 That's how the productions can be brought to stage with comparatively little effort.

Thus, the travel distances are much shorter than with conventional tours – this makes the project resource-saving, environmentally friendly and sustainable.

Performances can be realized promptly and flexibly due to this network. New productions can be presented nationwide very quickly.

Performances in different cities are therefore also very different: since all actors and actresses with their very different and specific talents give the protagonists a voice, each performance becomes distinctive and unique.
About 'Word and Heartbeat'
The central element of 'Wort und Herzschlag' is a nationwide network of actors and musicians as well as Michael Ruf's artistic signature of 'verbatim theater'.

As author and director, Michael Ruf has written and staged the Asylum Monologues, Asylum Dialogues, NSU Monologues and Mediterranean Monologues.

"Wort und Herzschlag" gUG (haftungsbeschränkt) is recognized as a non-profit organization.

With this organization and the network of artists he has built up, Michael Ruf produces his plays.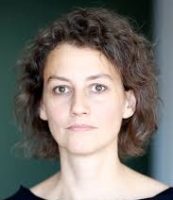 Michael Ruf brings moving stories of people who risked their lives on the Mediterranean Sea on stage.
And of those who stand by them unwaveringly.
An impressive contribution against looking and listening away.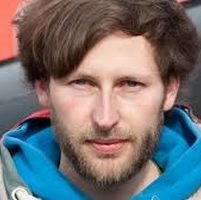 We listen far too little to those affected by racism.
It seems that we do not really want to deal with these realities.
This documentary theatre forces us to do so.
I have rarely seen theatre with such an impact.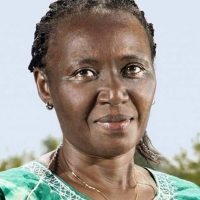 The Mediterranean Migratino Monologues brought out a real image of the happenings which refugees experience on their way to Europe, those who die as well as those who survive.
The dangers and traumas they experience.
It was very emotional, mind opening and educative
Stories that are forgotten are repeated again and again in other places, at other times and with other people.
'Word and Heartbeat' makes an essential contribution to ensuring that these stories are not repeated and that human rights are respected.
Revival of the peaceful Syrian peace movement
Theater conveys a deeper truth about what happened.
Directly, beyond the person and beyond his emotions.
Michael Ruf succeeds again and again with his plays in building bridges between the worlds.
CORRECTIV – Journalistic investigation for the society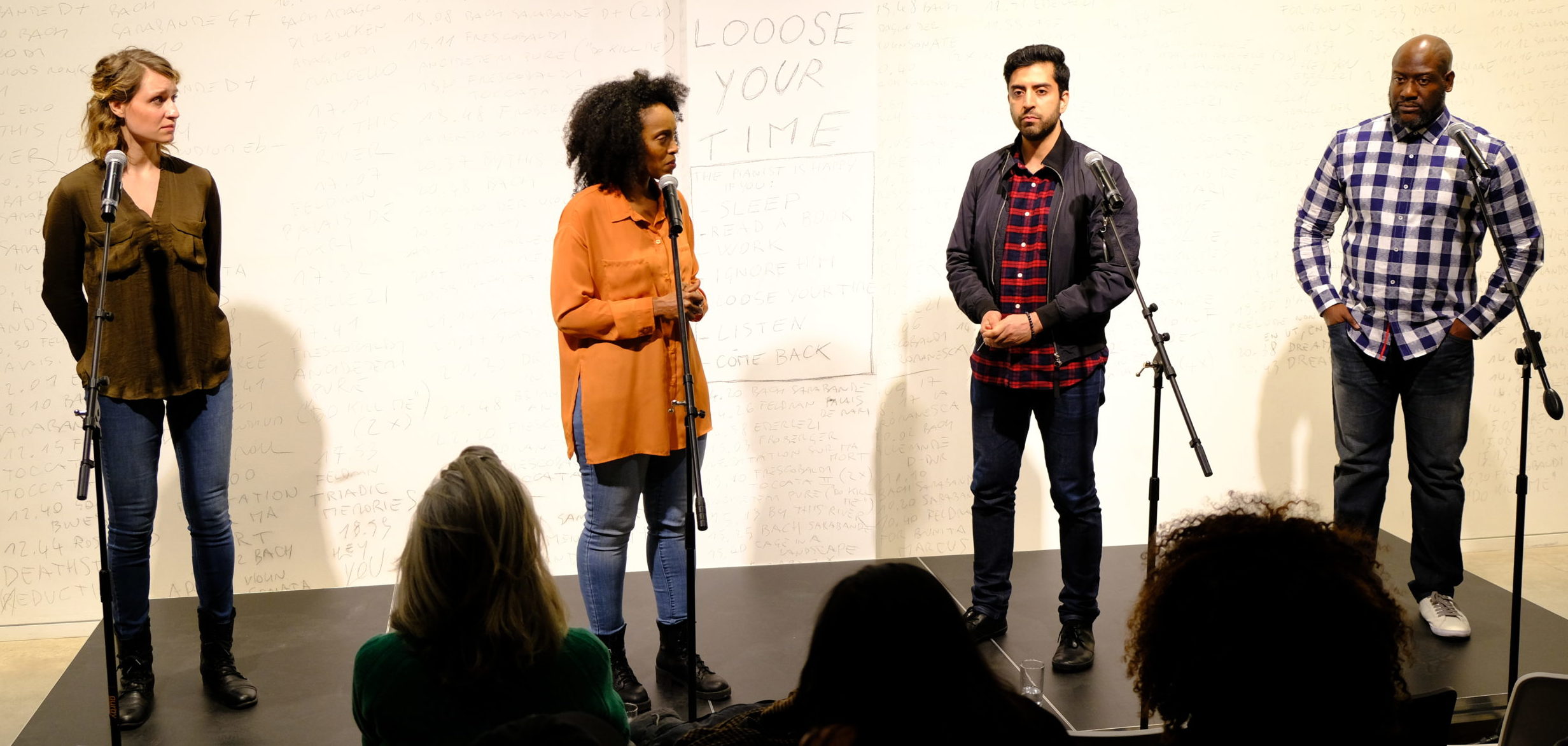 2020 and 2021 the work of 'Word and Heartbeat' is made possible by:
The 'Landesstelle für Entwicklungs-Zusammenarbeit' (LEZ) is the central coordination office for development cooperation in the Land of Berlin.
The Hans Böckler Foundation deals with Co-determination, research linked to the world of work and the support of students on behalf of the DGB, the Confederation of German Trade Unions.
The North German Foundation for Environment and Development (NUE) supports future projects in the sense of Agenda 21 in Hamburg and Mecklenburg-Vorpommern.
The Helle Panke – Rosa Luxemburg Foundation Berlin – promotes political education and the development of free and mature thinking and solidarity in a humanistic, democratic and cosmopolitan sense..
The Hauptstadtkulturfonds supports individual projects and events that are important for the federal capital Berlin, national and international charisma and are particularly innovative.
The BINGO! project funding for Schleswig-Holstein supports exemplary activities in the fields of nature and environmental protection, nature and environmental education, development cooperation and global learning, among others.
The Sebastian-Cobler-Foundation for Civil Rights promotes the education and training of the general public in the sense of the democratic constitutional state, especially the protection of constitutionally guaranteed basic rights.
The State Programme for Democracy, Diversity, Respect of the Berlin Senate supports projects that work against right-wing extremism, racism and anti-Semitism.
Supported by the Fonds Performing Arts with funds from the Federal Government Commissioner for Culture and the Media.

The fund supports the multifaceted work of freelance artists in the freely producing German theater and dance landscape.

Supported by the Fonds Performing Arts with funds from the Federal Government Commissioner for Culture and the Media.

#TakePart goes to model projects that use creative strategies in their communication work in order to reorient themselves to the public.

The North Rhine-Westphalia Environment and Development Foundation promotes civic engagement for sustainable development. It is committed to the protection of natural resources, the idea of the One World and human dignity and contributes to the implementation of Agenda 2030.
The Lower Saxony Lotto Sports Foundation supports a wide variety of projects in the fields of sports and integration of migrant people.
NEUSTART KULTUR's revival funding supports revivals or artistic or formal reworkings of productions by the independent performing arts.

Supported by the Fonds Performing Arts with funds from the Federal Government Commissioner for Culture and the Media.

NEUSTART KULTUR's research funding supports open-ended research and conceptual development of artistic projects, as well as projects that serve artistic qualification.

Supported by the Fonds Performing Arts with funds from the Federal Government Commissioner for Culture and the Media.

The Asylum Monologues, Asylum Dialogues, NSU Monologues and Mediterranean Migration Monologues have been sponsored by these funders so far: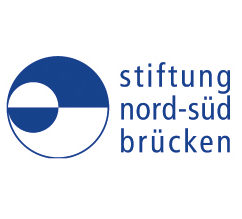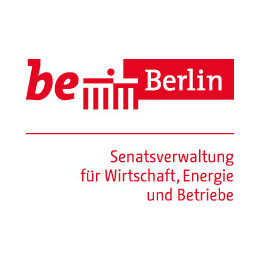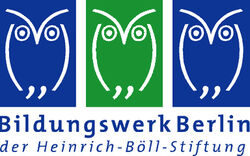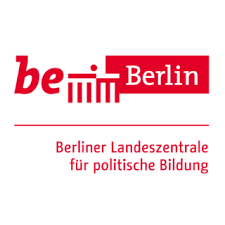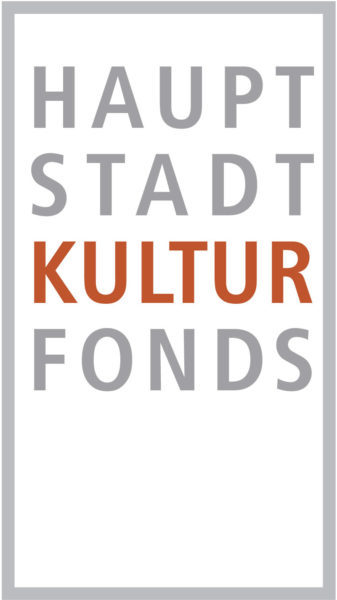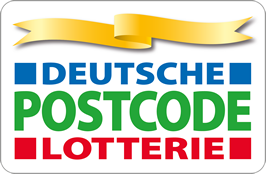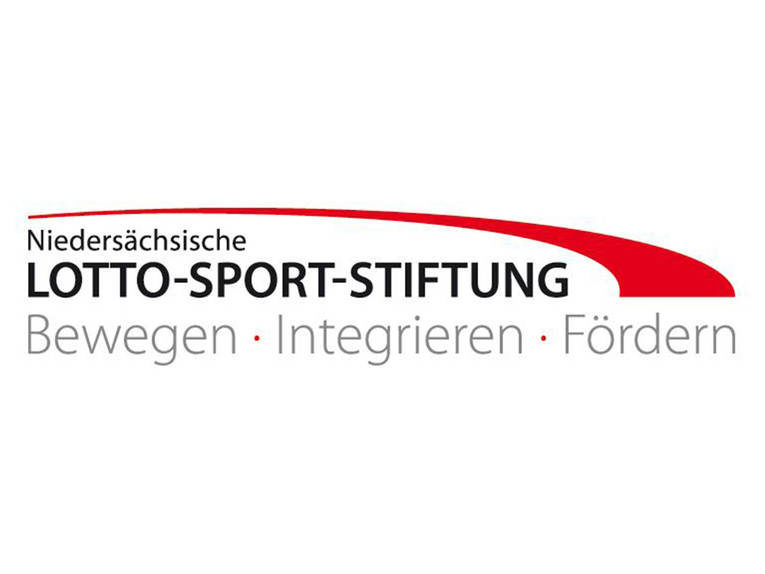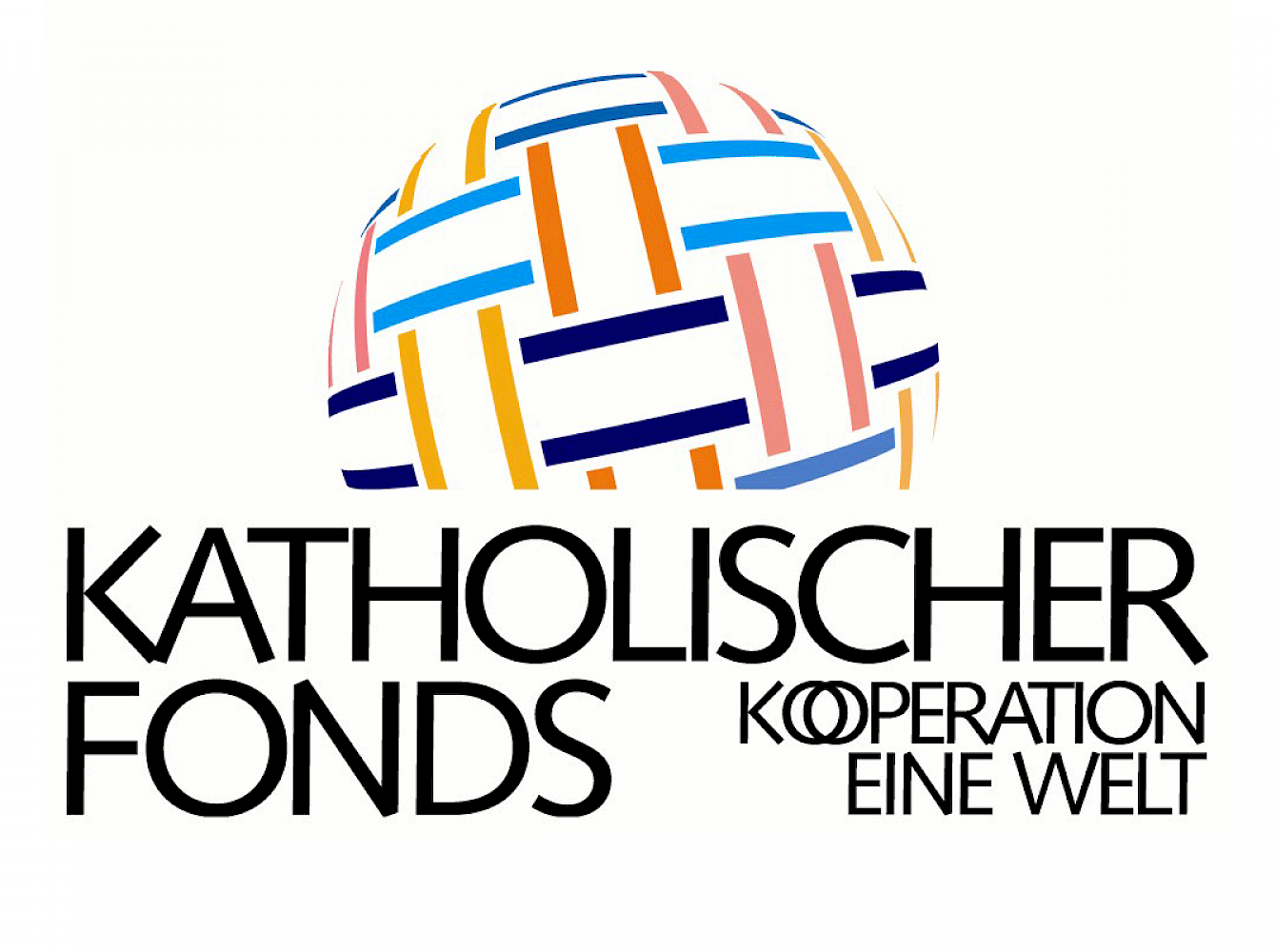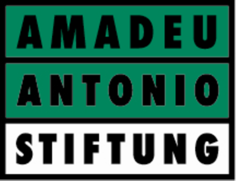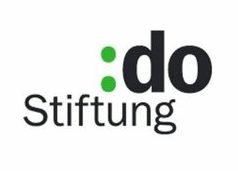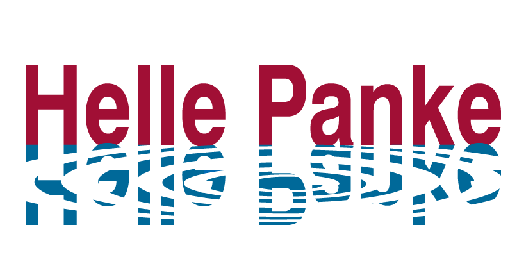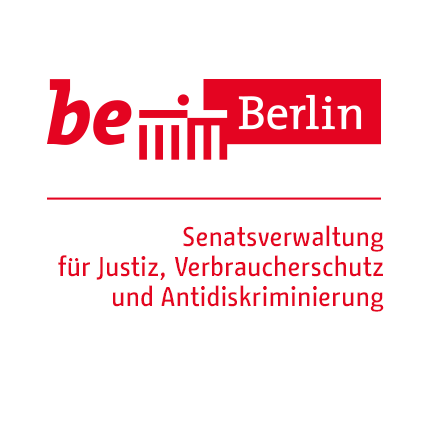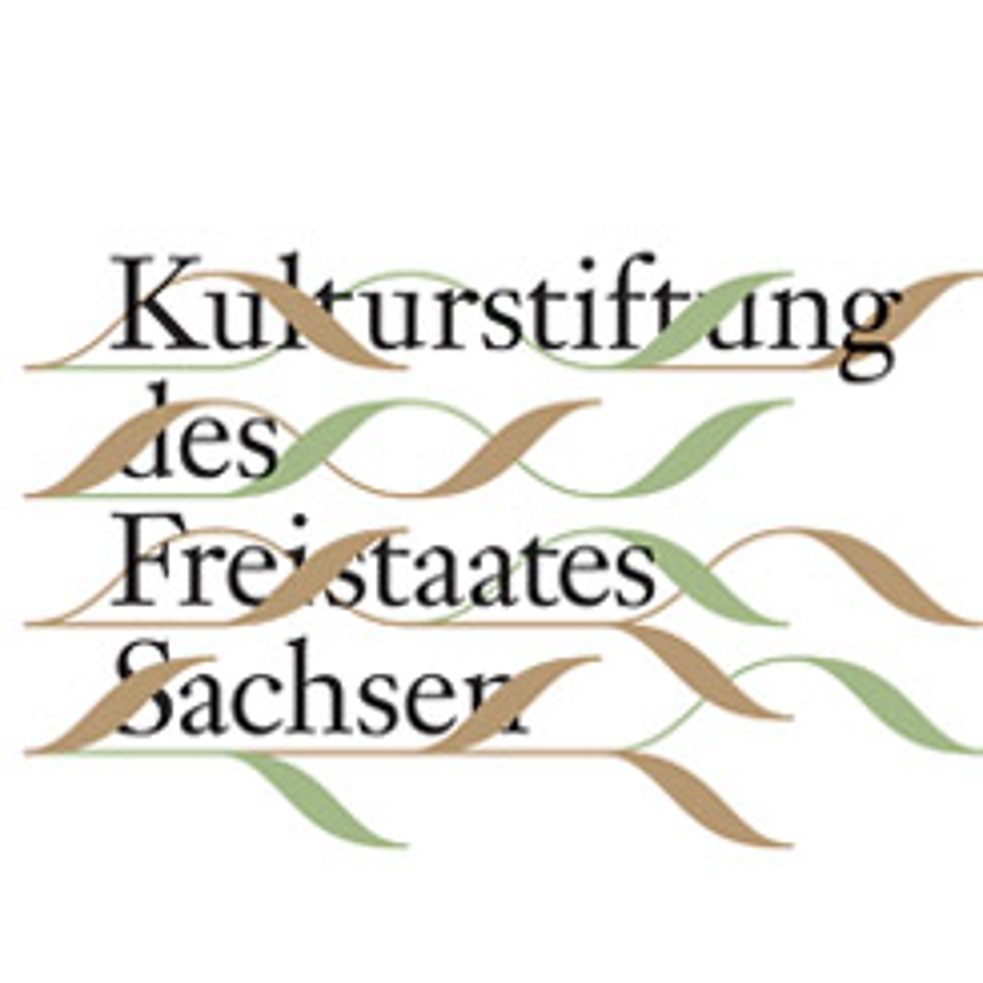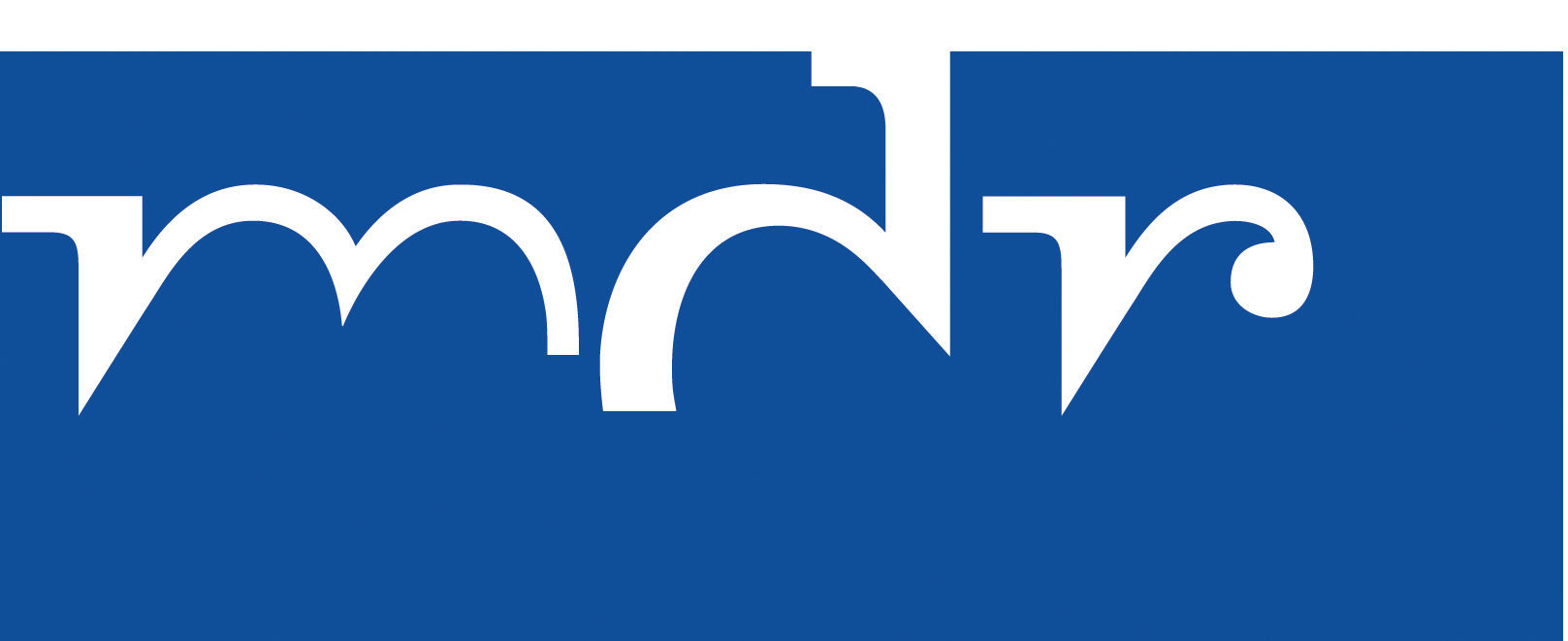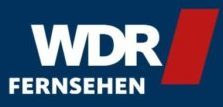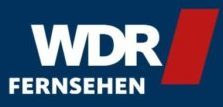 Darbietungen 2020
(kurzer Auszug)
Berlin Kreuzberg
19.1.2020
(kurzer Auszug)
Berlin Hackesche Höfe Kino
bei Filmpremiere von 'Operation Moonbird'
13.2.2020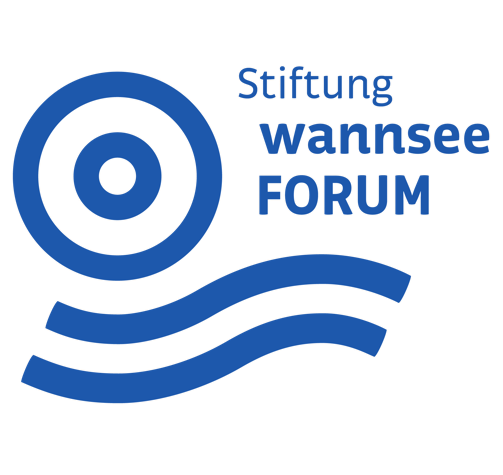 (Auszug)
Stiftung wannsee FORUM
Berlin
9.3.2020
Radio-Ausstrahlung
OS Radio Osnabrück
26.3.2020
(Auszug)
im Videostream bei der WDR3 Kulturambulanz
31.3.2020
bei "Lockdown – die Kontaktperson"
Berlin Holzmarkt und Video-Livestream
29.4.2020
Festival contre le racisme Lüneburg
1:1 Telefon-Performance
4.6.2020
(Auszug)
bei Unteilbar Kundgebung
"Band der Solidarität"
Moritzplatz Berlin
14.6.2020
(Auszug)
bei Unteilbar Kundgebung
"Band der Solidarität"
Leipzig Eisenbahnstraße
14.6.2020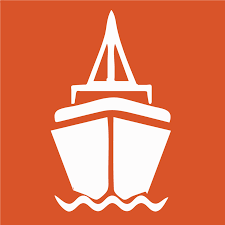 (Auszug)
bei Mahnwache zum Internationalen Tag der Geflüchteten
Marktkirche Hannover
20.6.2020
Bundesweites Festival contre le racisme
1:1 Telefon-Performance
23.6.2020
eingeladen von Eine Welt Netzwerk Thüringen
1:1 Telefon-Performance
15.7.2020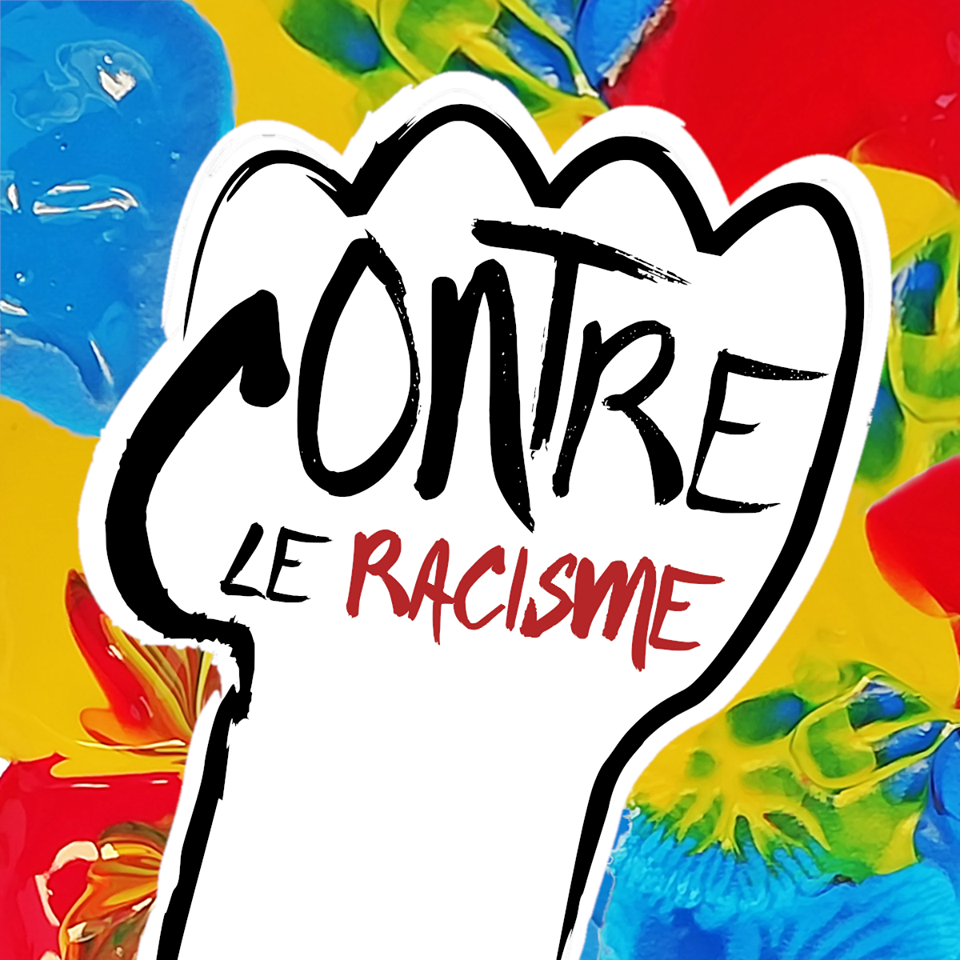 Festival contre le racisme Ulm
1:1 Telefon-Performance
19.7.2020
beim djo-Sommertreffen
Feld-Wald-und-Wiesen-Schule in Gerswalde
21.7.2020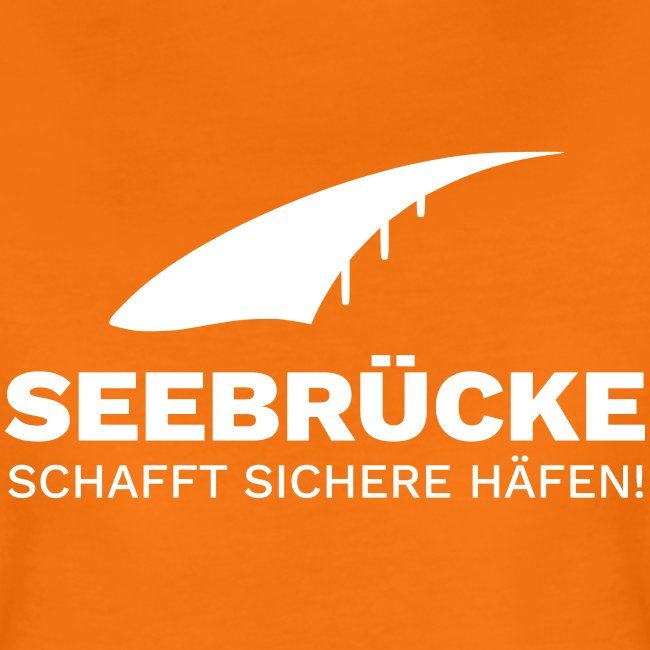 bei Kundgebung vor Vertretung der Europäischen Kommission
Unter den Linden Berlin
25.7.2020
eingeladen vom asta der Universität Köln
1:1 Telefon-Performance
29.7.2020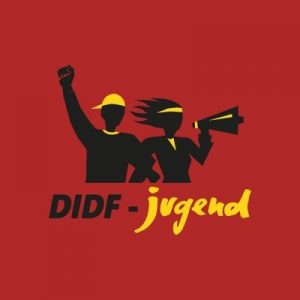 Sommercamp Berlin-Heiligensee
eingeladen von der DIDF-Jugend
5.8.2020
Sommercamp der Naturfreunde Jugend Berlin und Leipzig
1:1 Telefon-Performance
8.8.2020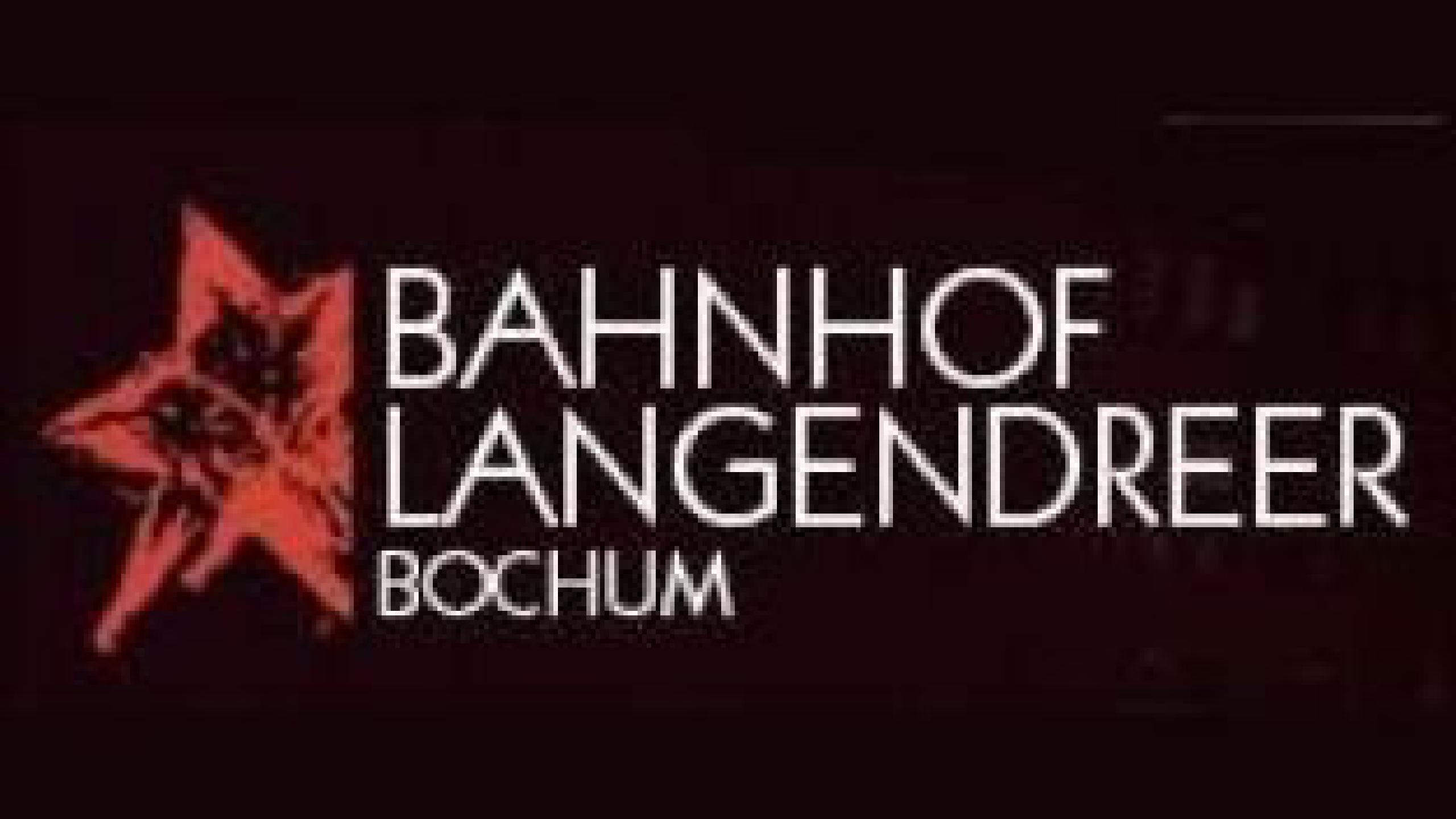 Bahnhof Langendreer Bochum
eingeladen von Netzwerk Flüchtlinge Langendreer
10.8.2020
Interkulturelles Zentrum "Gertrud von Saldern"
eingeladen von Berlin-Brandenburgische Auslandsgesellschaft BBAG
26.8.2020
silent green Berlin
Innenhof Open-Air
in Kooperation mit Sea-Watch
1.9.2020
silent green Berlin
Innenhof Open-Air
in Kooperation mit Sea-Watch
5.9.2020
silent green Berlin
Innenhof Open-Air
in Kooperation mit Sea-Watch
6.9.2020
Schikaneder Kino Wien
eingeladen von Seebrücke Wien
7.9.2020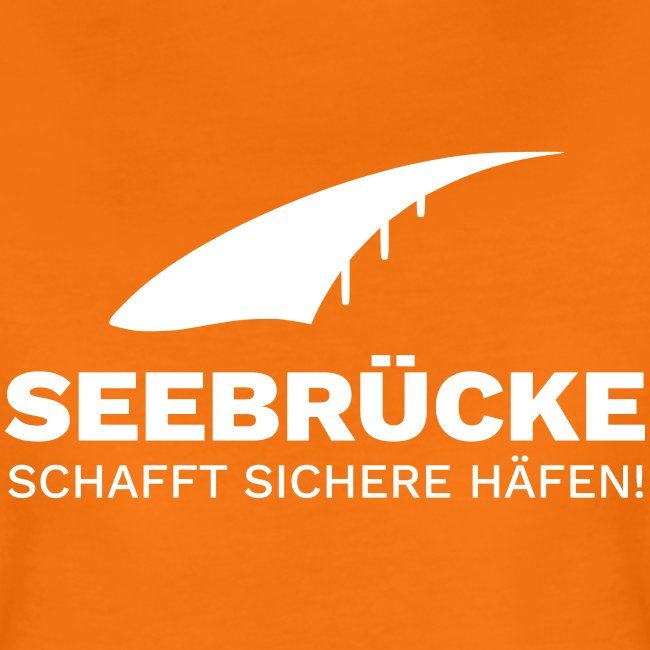 Literaturhaus Graz
eingeladen von Seebrücke Graz
9.9.2020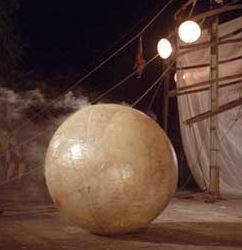 Stadtkirche St. Marien Greiz
Greizer Theaterherbst
14.9.2020
Heimathafen Neukölln
16.9.2020
im (und eingeladen von) Alternatives Jugendzentrum (AJZ) Neubrandenburg
20.9.2020
Kulturforum Fürth
eingeladen von Seebrücke Fürth
24.9.2020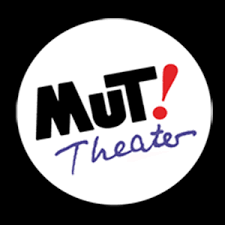 Mut Theater Hamburg
eingeladen vom Flüchtlingsrat Hamburg
26.9.2020
silent green Berlin
Kuppelhalle
in Kooperation mit Sea-Watch
27.9.2020
silent green Berlin
Kuppelhalle
in Kooperation mit Sea-Watch
28.9.2020
Zentrum Bayreuth
eingeladen von Seebrücke Bayreuth
1.10.2020
(Auszug)
beim Human Rights Film Festival Berlin
2.10.2020
silent green Berlin
Kuppelhalle
in Kooperation mit Sea-Watch
3.10.2020
silent green Berlin
Kuppelhalle
in Kooperation mit Sea-Watch
4.10.2020
T-Werk Potsdam
eingeladen vom Diakonischen Werk Potsdam
7.10.2020
Club Manufaktur Schorndorf
eingeladen vom Kreisdiakonieverband Rems-Murr-Kreis
11.10.2020
Johanneskirche Freiburg
eingeladen von fairburg, iz3w, Südwind, resqueship und Flüchtlings-Seelsorge
14.10.2020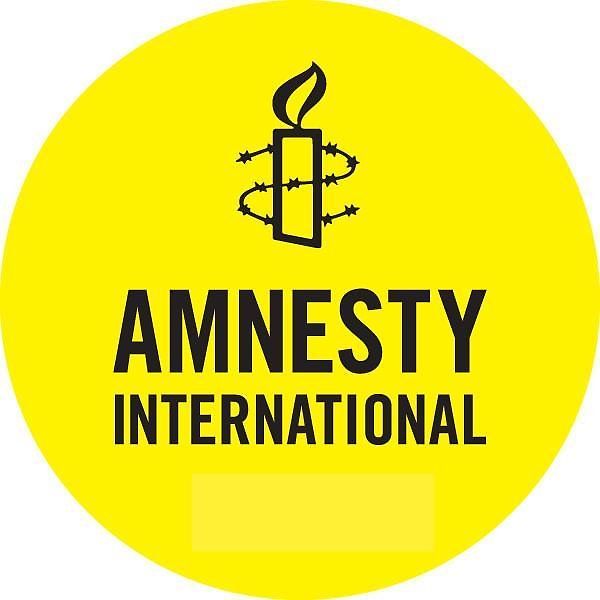 Signals of Hope
Frankfurter Buchmesse
Stream
15.10.2020

Die Börse – Soziokulturelles Zentrum Wuppertal
eingeladen von Seebrücke Wuppertal
15.10.2020
Ost Passage Theater Leipzig
eingeladen von Watch the Med Alarmphone
17.10.2020
Heimathafen Neukölln
21.10.2020
Heimathafen Neukölln
22.10.2020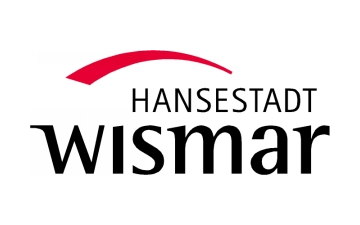 Zeughaus Wismar
Telefon-Theater
26.10.2020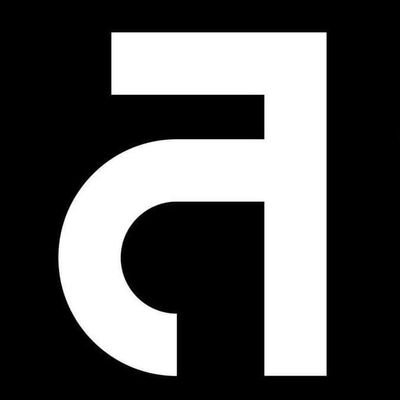 Frankfurt/Oder
asta Uni Frankfurt/Oder
18.11.2020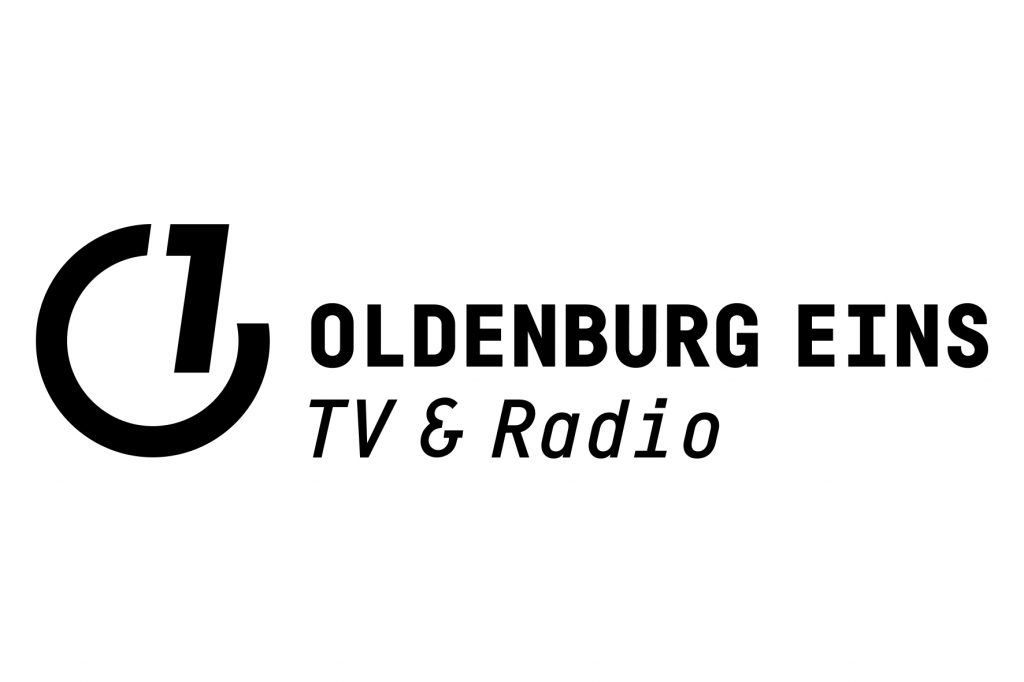 TV-Ausstrahlung
Oldenburg EINS
23.11.2020
(Auszug)
Disruption Network Lab
29.11.2020
Telefon-Theater
2.12.2020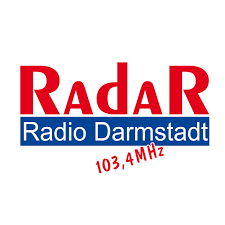 Radio-Ausstrahlung
Radio Darmstadt
3.12.2020
Radio-Ausstrahlung
Radio Freiburg
6.12.2020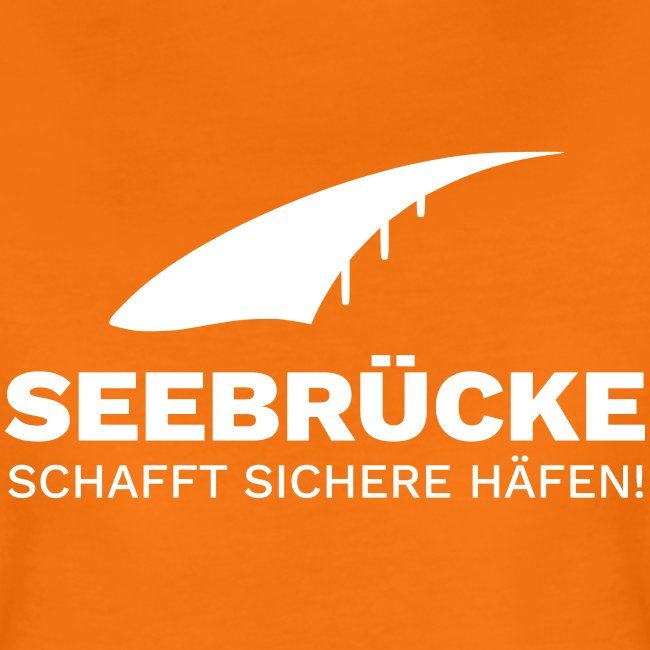 (Auszug)
Mahnwache Seebrücke Bielefeld
10.12.2020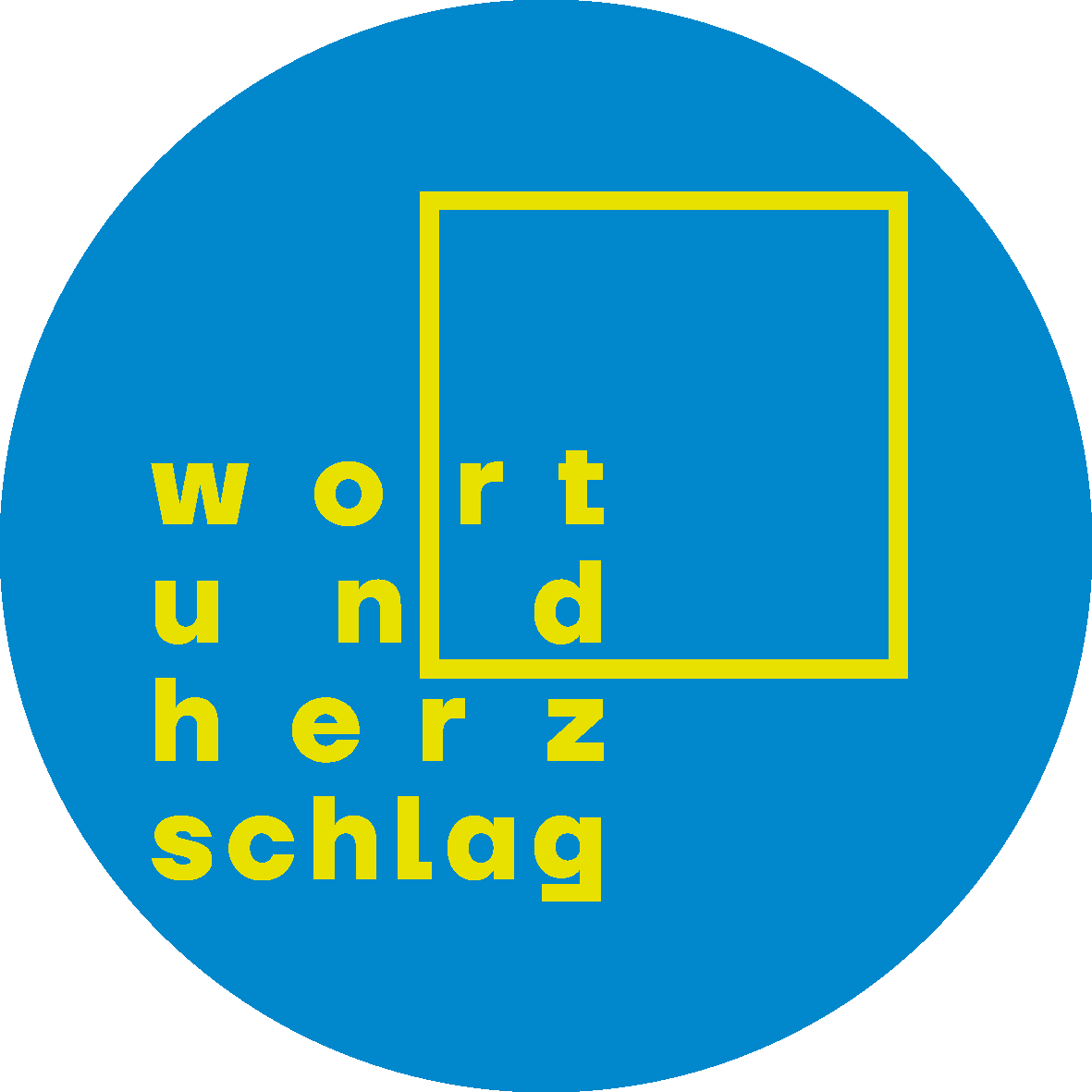 Telefon-Theater
17.12.2020
Darbietungen 2021
Telefon-Theater
asta der Universität Duisburg-Essen
4.3.2021
Telefon-Theater
Seebrücke und Mission Lifeline
18.3.2021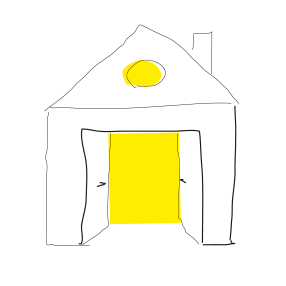 Auszug
Kundgebung Berlin Neptunbrunnen
we4moria
20.3.2021
Telefon-Theater
Seebrücke und Mission Lifeline
22.3.2021
bei Kundgebung
Opernplatz Hannover
27.3.2021
Telefon-Theater
ab 18:00 Uhr
15.4.2021
Telefon-Theater
eingeladen von Kirchenkreis & Diakonie Mosbach
ab 18:30 Uhr
30.4.2021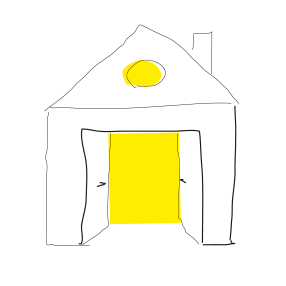 Auszug
Kundgebung Berlin Neptunbrunnen
we4moria
1.5.2021
Telefon-Theater
in Kooperation mit Kölibri, GWA St. Pauli
19.5.2021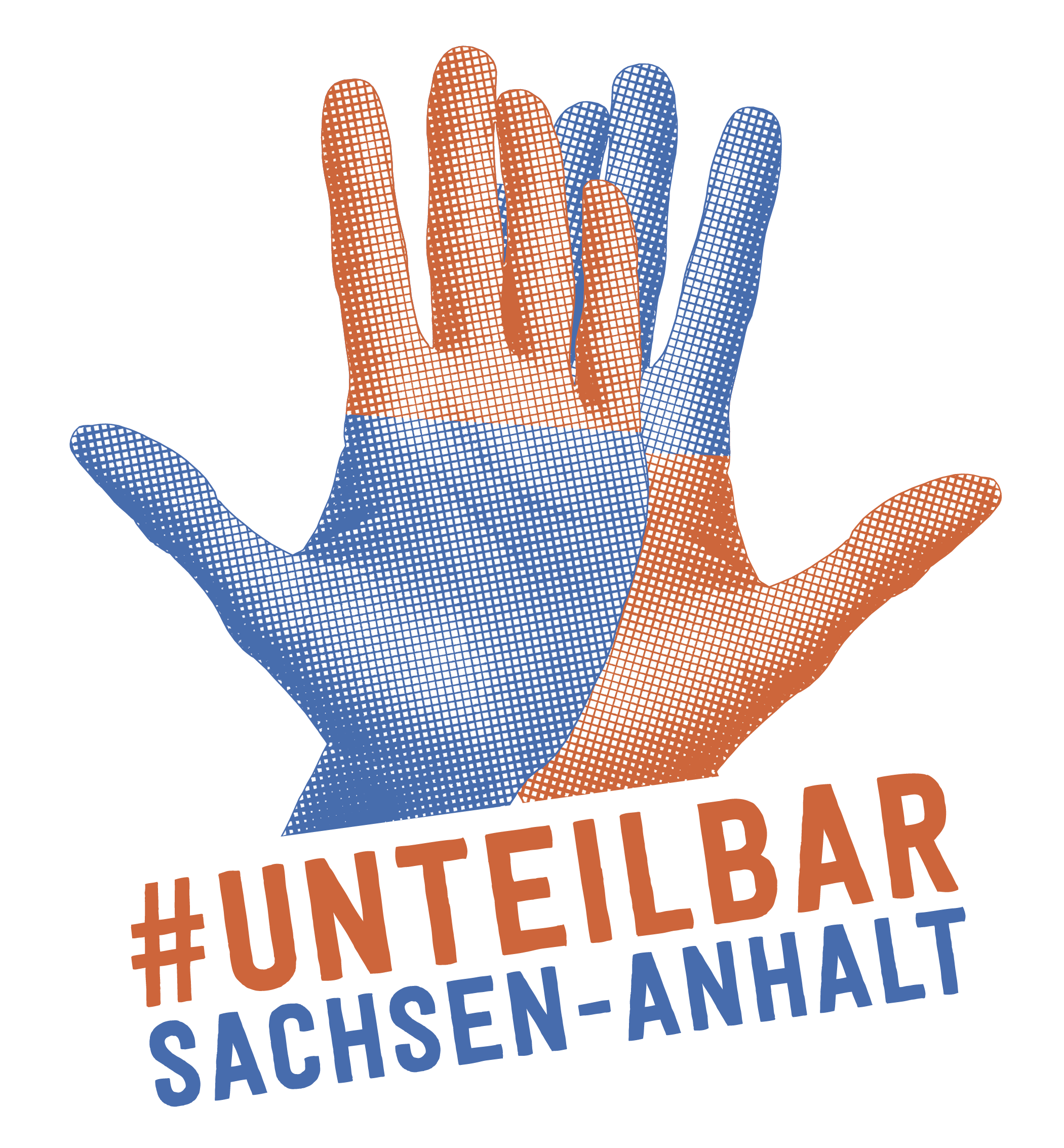 Auszug
Unteilbar-Demo
Halle/Saale
29.5.2021
Ausstrahlung bei Radio Corax
29.5.2021
Ausstrahlung bei Radio Corax
3.6.2021
Karl der Große
Zürich
eingeladen vom MAXIM Theater
9.6.2021
Heiliggeistkirche Bern
eingeladen vom MAXIM Theater
11.6.2021
Citykirche Offener St. Jakob
Zürich
eingeladen vom MAXIM Theater
16.6.2021
Pavillon Luzern
eingeladen vom MAXIM Theater
17.6.2021
Grabenhalle
St. Gallen
eingeladen vom MAXIM Theater
18.6.2021
Auszug
Tempelhofer Feld Berlin
eingeladen von Seebrücke
19.6.2021
Auszug
vor der Volksbühne Berlin
eingeladen von Seebrücke
20.6.2021

Auszug
bei No Lager-Demo in Düsseldorf
25.6.2021
Telefon-Theater
eingeladen vom festival contre le racisme
1.7.2021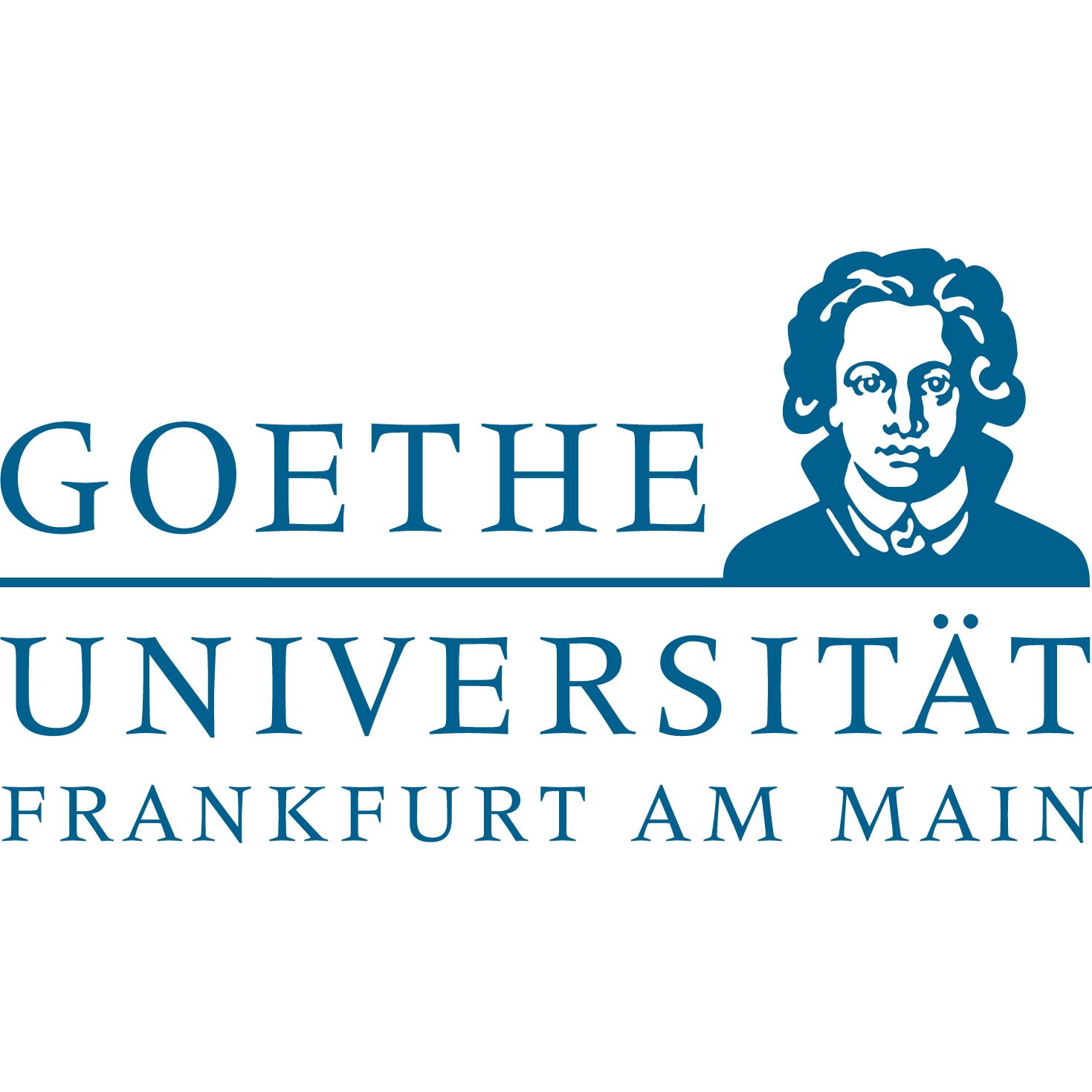 Auszug
bei Ringvorlesung "Borders & Migration" der Uni Frankfurt/Main
9.7.2021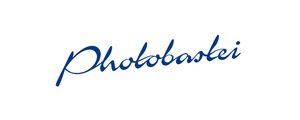 Photobastei Zürich
eingeladen vom Projekt Farbenblind
9.7.2021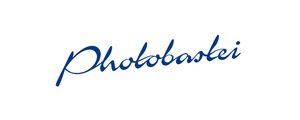 Photobastei Zürich
eingeladen vom Projekt Farbenblind
10.7.2021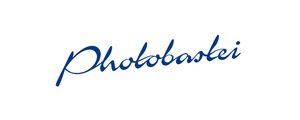 Photobastei Zürich
eingeladen vom Projekt Farbenblind
15.7.2021
Universität Oldenburg
18.7.2021
Afrikahaus Berlin
29.7.2021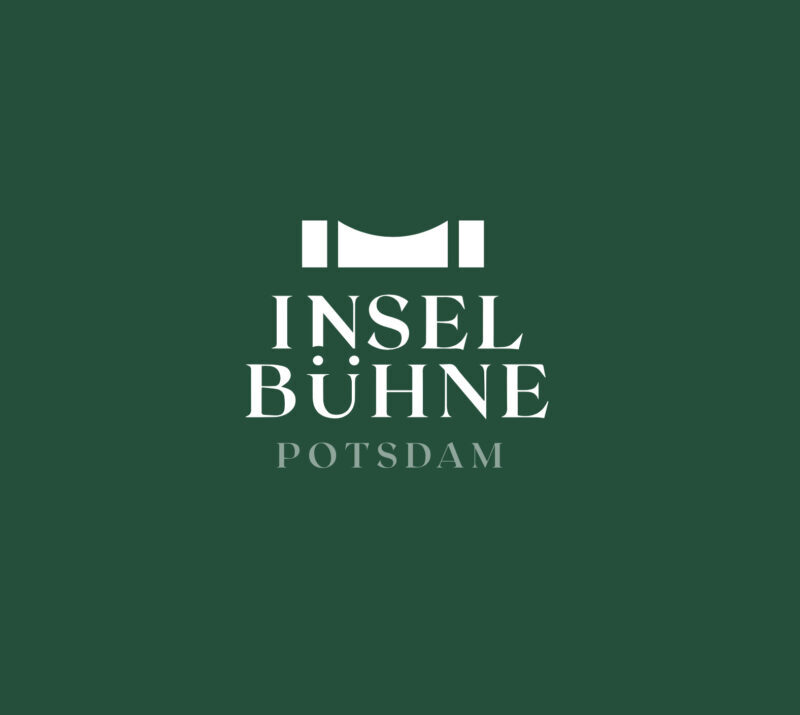 Potsdam Inselbühne
31.7.2021
Haus Drei
Hamburg Altona
7.8.2021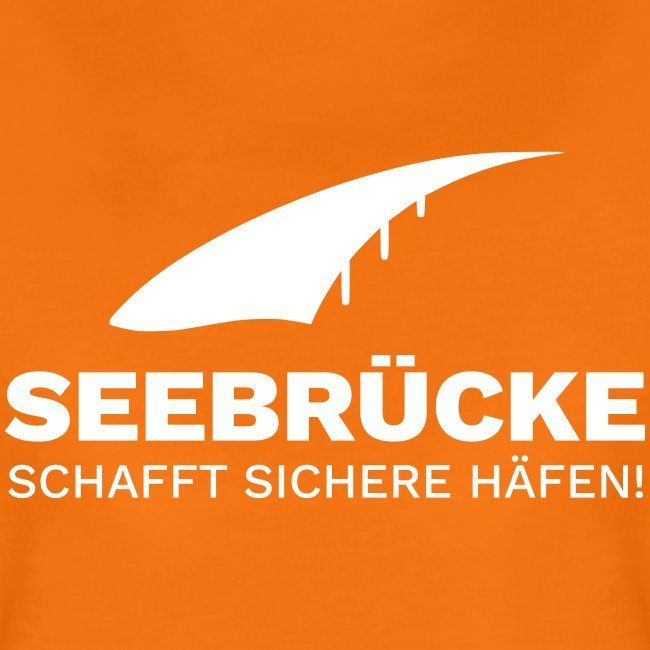 bei Kundgebung der Seebrücke
Freiburg
7.8.2021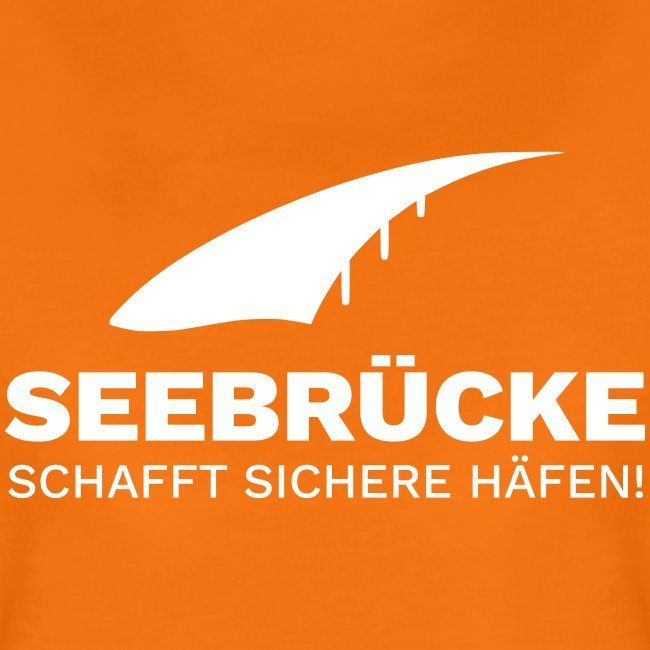 (Auszug)
bei Kundgebung der Seebrücke Münster
7.8.2021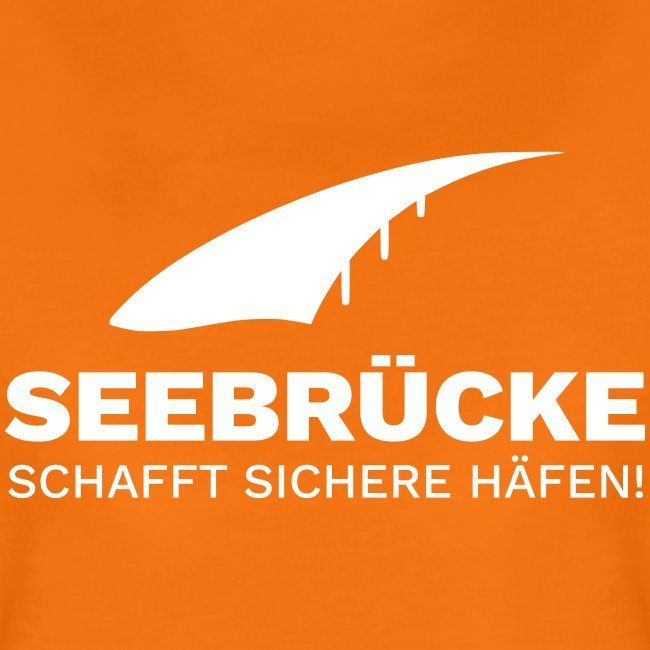 (Auszug)
bei Kundgebung der Seebrücke Köln
7.8.2021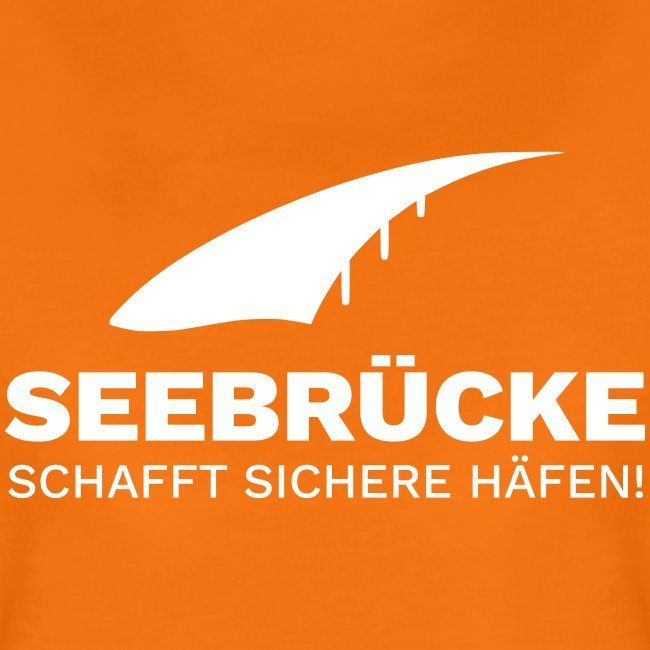 (Auszug)
bei Kundgebung der Seebrücke Herrenberg
7.8.2021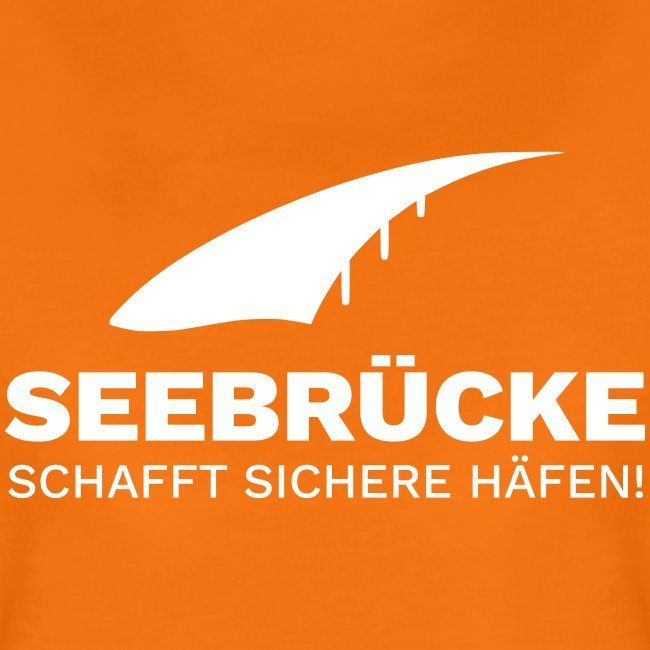 (Auszug)
bei Kundgebung der Seebrücke Duisburg
7.8.2021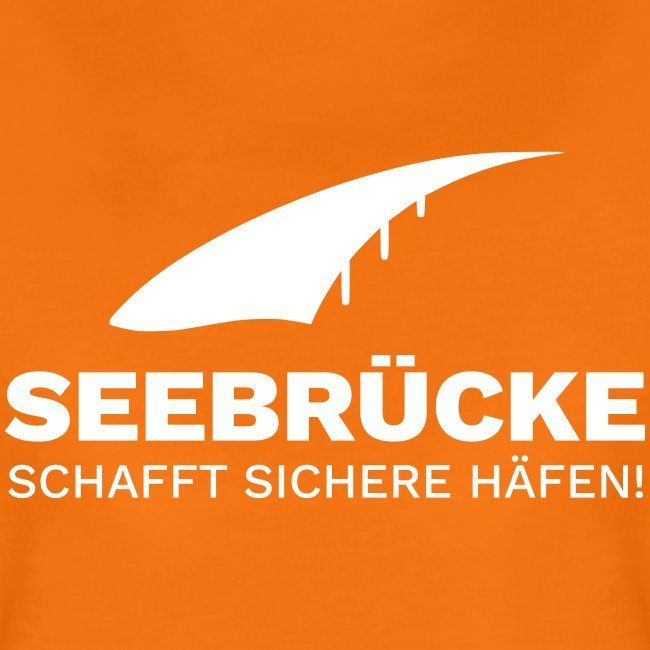 (Auszug)
bei Kundgebung der Seebrücke Berlin
7.8.2021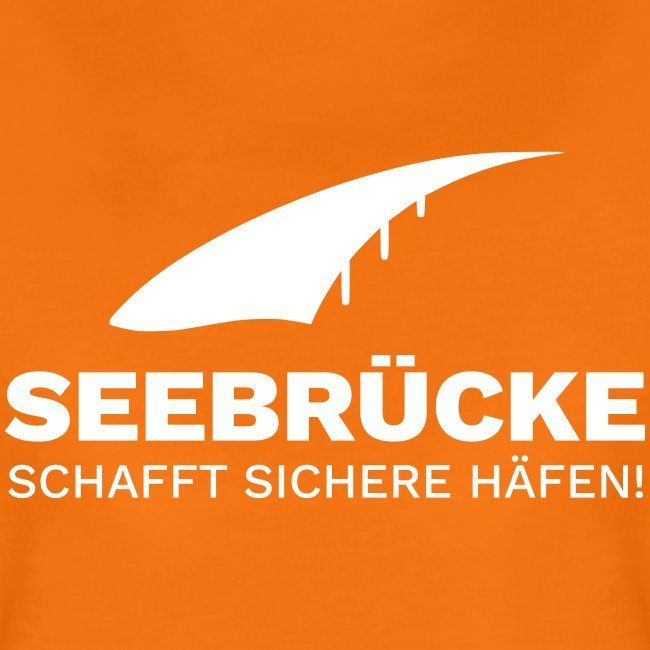 (Auszug)
bei Kundgebung der Seebrücke Bamberg
7.8.2021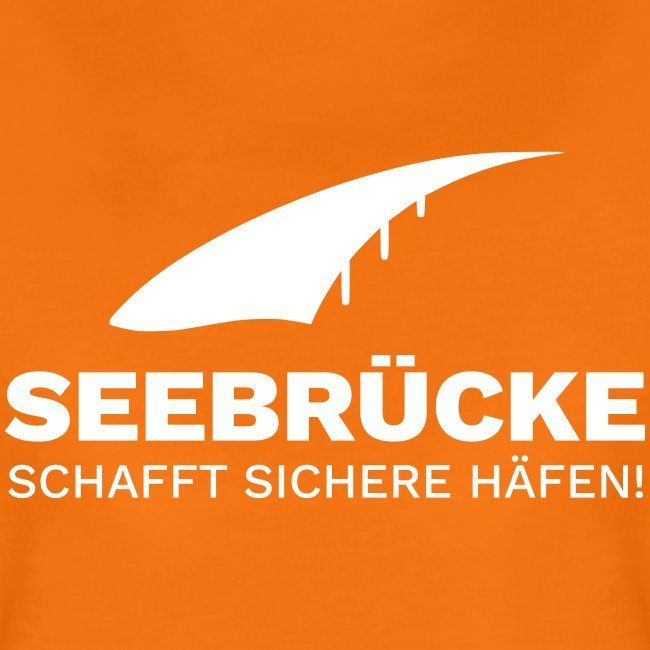 (Auszug)
bei Kundgebung der Seebrücke Dresden
7.8.2021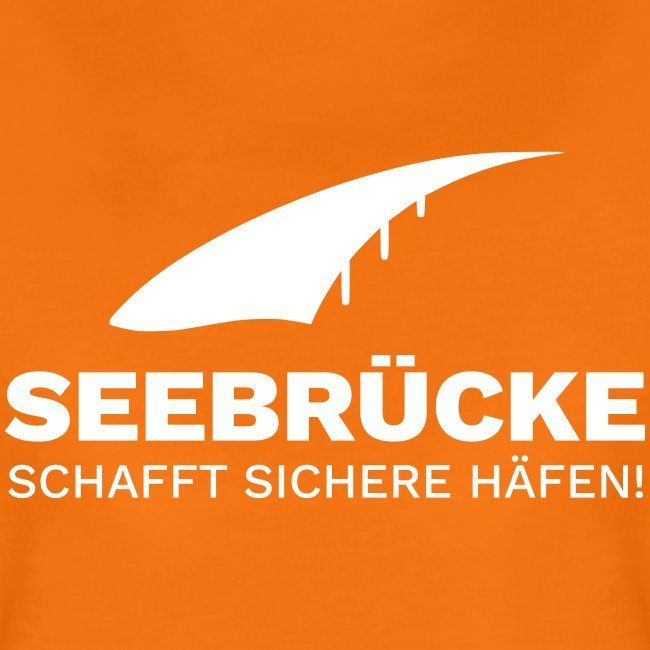 (Auszug)
bei Kundgebung der Seebrücke Hamburg
8.8.2021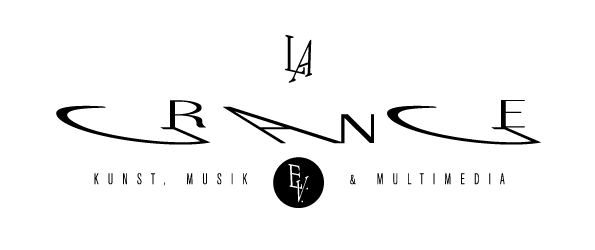 La Grange
Bergen/Rügen
10.8.2021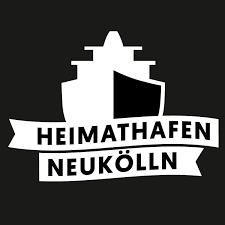 Heimathafen Neukölln
Sommerbühne
11.8.2021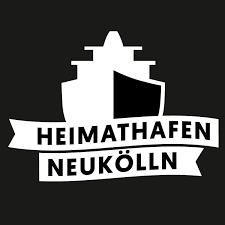 Heimathafen Neukölln
Sommerbühne
12.8.2021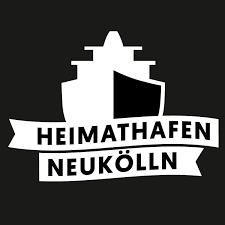 Heimathafen Neukölln
Sommerbühne
13.8.2021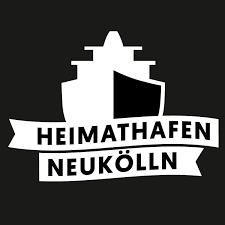 Heimathafen Neukölln
Sommerbühne
14.8.2021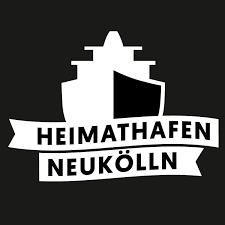 Heimathafen Neukölln
Sommerbühne
15.8.2021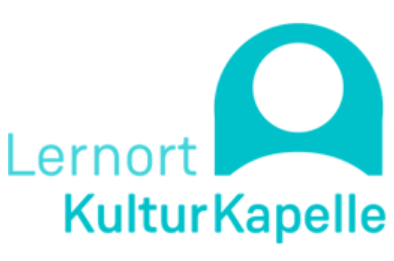 Kulturkapelle Wilhelmsburg
26.8.2021
Bürgerhaus Wilhelmsburg
26.8.2021
Haus im Park Hamburg Bergedorf
27.8.2021

Solidaritätszentrum Lübeck
29.8.2021
Werder/Havel
Kino Scala
31.8.2021
Werder/Havel
Kino Scala
31.8.2021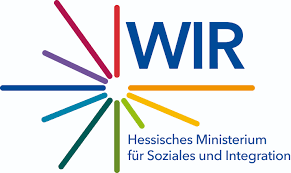 Marburg
eingeladen von WIR Hessen
3.9.2021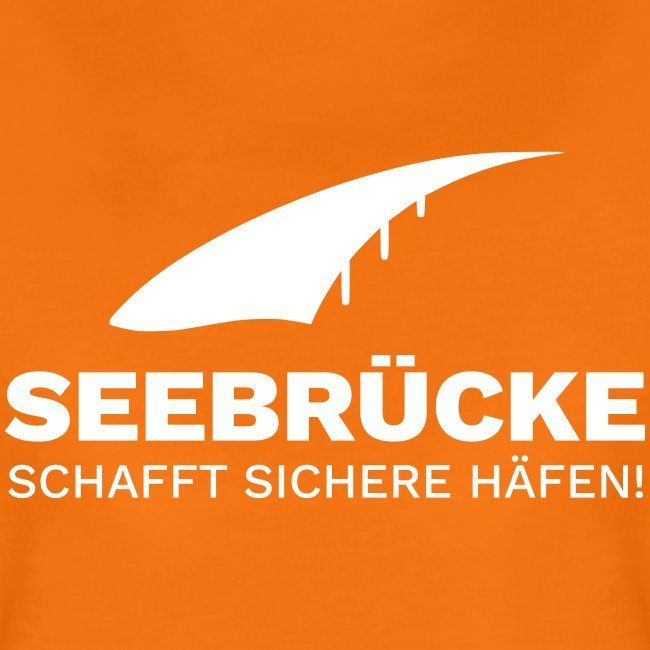 (Auszug)
bei Kundgebung der Seebrücke Wolfsburg
4.9.2021
Oberstufenzentrum für Kommunikations-,
Informations- und Medientechnik
Berlin
7.9.2021
Kulturzentrum "irgendwo"
Bremen
8.9.2021
eingeladen von der Hansestadt Wismar

10.9.2021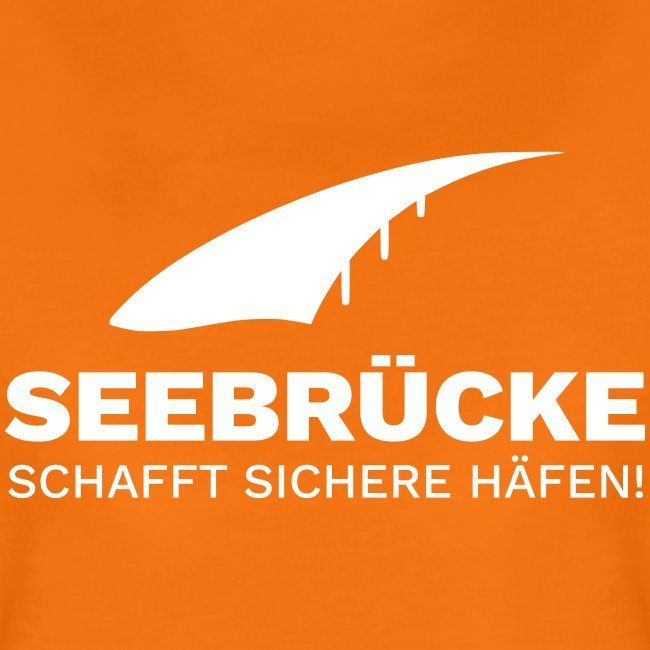 (Auszug)
bei Kundgebung der Seebrücke Berlin
11.9.2021
Verheißungskirche Niendorf
11.9.2021